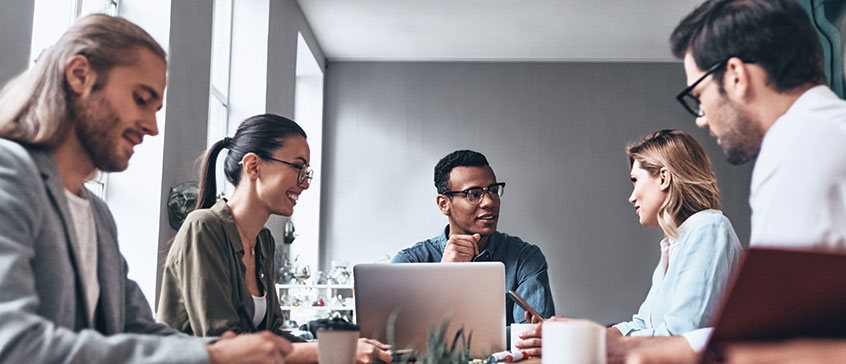 Business, Management and Leadership
Business education that fits.
You want a better job, but need a management credential to move up in your field. You need to work and support yourself, but you don't want to be stuck in the same job forever. You need a business education that fits your schedule. That's where we come in.
UVic Continuing Studies business, management and leadership programs have a proven track record for providing the skills and credentials employers are looking for. Our courses and programs will help you:
learn the most current business practices and technologies
anticipate problems and opportunities
set yourself up for personal and professional success
Whether you want to specialize or broaden your skills, we can help you achieve your goals.
Business courses
You can take our business courses a la carte or as part of a larger certificate or diploma program. Please see the individual course pages for more information.
Business programs
For a complete description of the format, program requirements, curriculum and admission requirements for our certificate and diploma programs, please click on the programs tab below.