Humanities and Social Sciences
Expand your perspective as you search for new knowledge and ideas to shape your view of our changing world. The courses and programs in Humanities and Social Sciences will show you the way.
---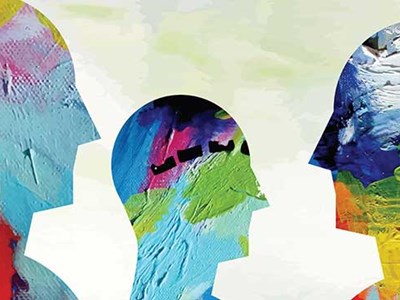 Learn about the origins of civilizations, cultures and human behaviours with our Anthropology, Archaeology and Sociology courses.
View Topic
---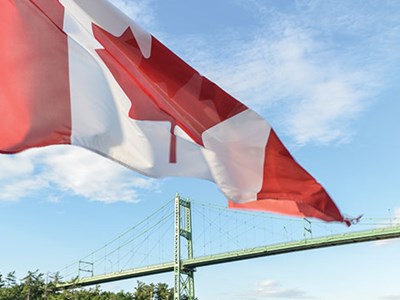 Our Canadian Studies courses and program offer the opportunity to study Canada through the lenses of multiculturalism, the arts, history, policies and politics, society and more.
View Topic
---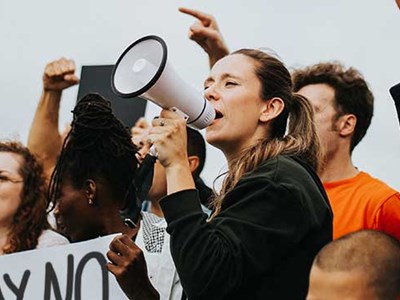 Our History, Political Science and Contemporary Issues courses will help you make sense of our past and our present, by taking a look at history, politics, demographics, cultural perspectives and more.
View Topic
---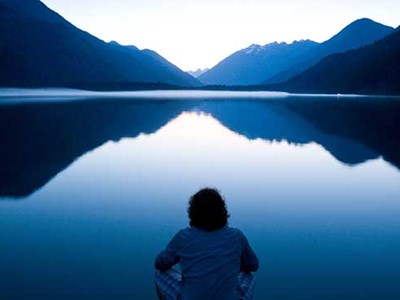 Who are we? Where do we come from? Where are we going? In a complex world, our Religion, Philosophy and Psychology courses can help you to better understand these big questions.
View Topic