Are you looking to broaden your cultural experiences? 
What if you could do it from your very own home? Bringing people together from different cultures is what keeps us educated, creates meaningful connections and opens our eyes to new perspectives. Our staff are dedicated professionals who work hard to ensure that our local hosts and international students enjoy cultural exchanges. UVic Homestay matches over 1,600 students per year with local families in our program.
As a UVic Homestay host, you will share your unique Canadian lifestyle with young people around the world and be part of a special community. Our program welcomes all types of people who are looking to make a positive impact in the world—from parents with children at home, to empty nesters, single adults and couples of all orientations. You'll have the opportunity to make new friends, learn about other cultures and create long-lasting memories.  
WATCH VIDEO: What it's like to be a homestay host
An award-winning program
The award-winning UVic Homestay program has been operating for over 35 years. We are now one of the largest internal homestay providers in the country, having worked with over 3,000 hosts to provide comfortable soft landings, English enrichment and cultural exchange opportunities for more than 25,000 international students from nearly 100 countries to date. Over 1,600 students are matched every year with local families around Victoria where quality cultural experiences are created.
The homestay program provides our hosts with support and guidance before and during each placement. We offer…
excellent support services – including orientation and community-building opportunities
updated policies and guidelines – to keep both hosts and students safe
increased compensation – to match rising costs of living – $1,260/month (see details in "How are hosts compensated?" section below)
Our staff
Homestay staff are dedicated professionals who work hard to ensure that our local hosts and international students have the best cultural exchange possible. The homestay program provides you with all the support and guidance you need to make sure everything runs smoothly.
Why become a homestay host?
Benefits to becoming a host:
Learn about other cultures and share your own 
Establish lasting friendships with people from other countries 
Share your favourite parts of Victoria and the West Coast 
Help students improve their English and learn about life in Canada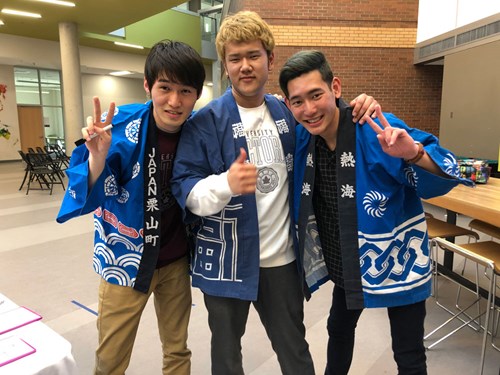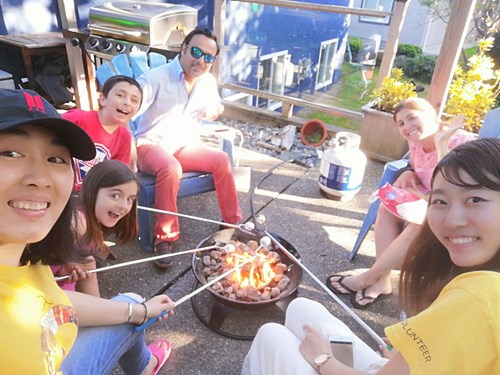 What is the role of a host?
If you're interested in becoming a host, you should have a genuine desire to open your home and share your family life and customs. You will provide students with care and support as they adjust to a new culture and language.
It's the little things that make our students' stay in your home special: walking the dog, helping with dinner, attending local events, hiking, shopping, spending quality time together. Hosting a student doesn't take anything extraordinary—you can provide them with what they need just by being yourself!
As a host, you are required to:
create a safe, comfortable and friendly home for students
provide students with a private, furnished bedroom (maximum four students per home*)
supply students with food for all meals and snacks
provide basic wireless internet for student use
help students adjust to living in a new culture
involve students in family activities
pick up students when they arrive in Victoria and drop them off at their departure location when they leave Victoria
always speak English and encourage students to practice their English
live within a 60-85-minute bus ride to the University of Victoria**
live close to regular bus routes with bus stops accessible by approximately a 10-minute walk
adhere to the UVic Homestay Guidelines for Hosts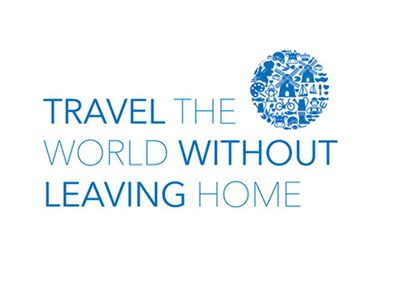 Read about Joanne and Mike's experience hosting homestay students.
*Families hosting four students must have two dedicated student washrooms.
**If you live in the 60- to 85-minute commute range, you will likely be offered student placements during peak times: February, March, August and September.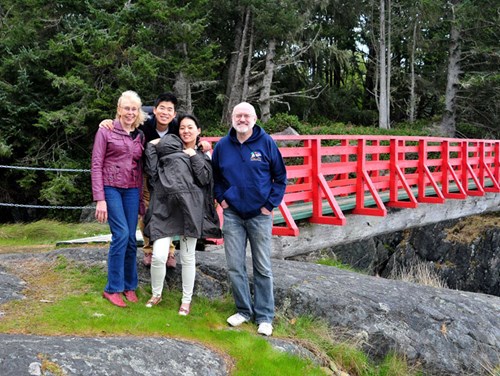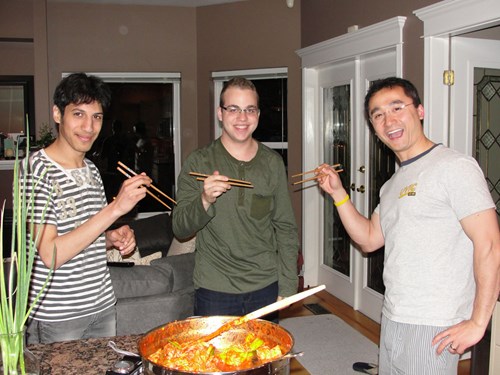 How are hosts compensated?
All payments are listed in Canadian currency. 
Hosts are compensated $1,260 per month for programs longer than a full month, and $42 per night for extra nights or partial months.
How do I apply to become a UVic Homestay host?
If you speak English fluently, live within our location boundaries and can make the commitment to host students, we encourage you to join our community! Follow these three steps to apply:
Step 1: Expression of interest
Please start by completing the simple expression of interest online form indicating your home address. We will review your submission to make sure your home is located within our current location boundaries, and then contact you with a host contractor application form.
Step 2: Host Contractor Application Form
Once we have contacted you, please complete the detailed host contractor application form. Please also provide us with two reference letters and a completed police information check (with the vulnerable sector check). You can apply for police information checks through your local police department.
Step 3: Home visit
Once your application package has been submitted, a member of the UVic Homestay program will conduct a home visit. We will meet and interview your family, tour the home to ensure it is a safe environment that meets our requirements, and answer any questions you may have.
Additional FAQ