Health, Wellness and Safety
Enhance your personal and professional growth with our health education, wellness courses and safety training programs.
---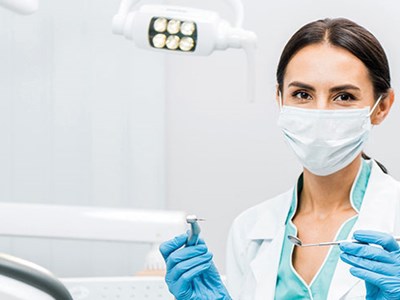 We offer a professional development event for dentists and dental professionals, Current Concepts in Dentistry, where you can earn up to 28 dental CE credits over four days each November.
View Topic
---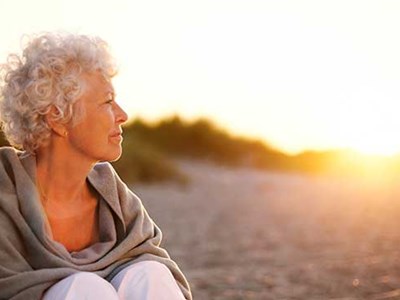 If you want to improve your wellbeing by learning about what's topical in health care, our general health and wellness courses are for you.
View Topic
---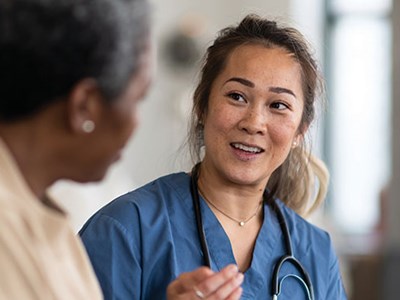 Our courses and programs for health and helping professionals explore current research and development along with new treatment methodologies in health care.
View Topic
---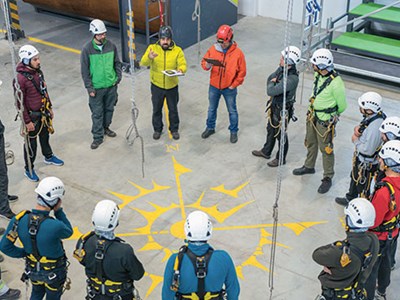 The online Certificate Program in Environmental and Occupational Health (EOH) is one of the leading training programs of its kind in Canada. You'll focus on the latest dynamics of the health needs of employees in the workplace and the impact of the workplace on the environment.
View Topic
---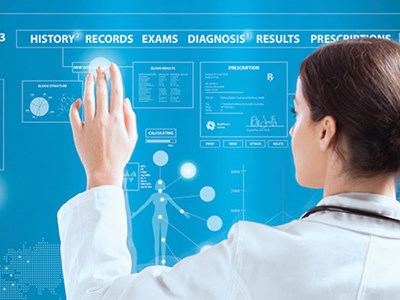 This four-course online certificate program will give you strong foundational knowledge and data analysis skills to support your work within the health and social services sector.
View Topic