Health, Wellness and Safety
Enhance your personal and professional growth with our health education, general wellness courses, and programs in safety training and population health data.
---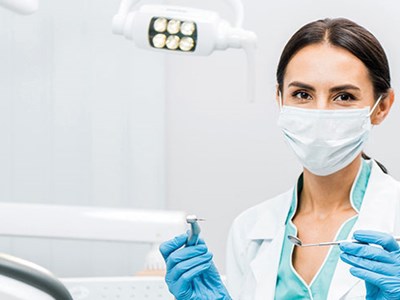 We offer a professional development program for dentists and dental professionals, Current Concepts in Dentistry, where you can earn up to 28 dental CE credits over four days each November.
View Topic
---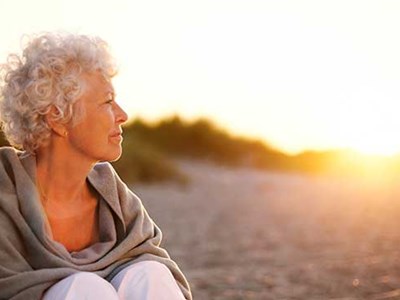 If you want to improve your wellbeing by learning about what's topical in health care, our General Health and Wellness courses will help you to stay informed.
View Topic
---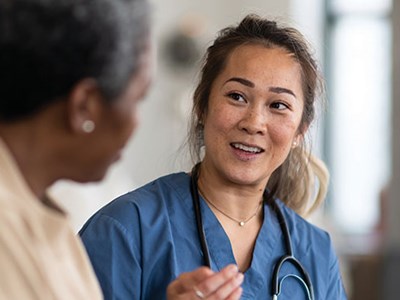 Our courses and programs for health and helping professionals explore current research and relevant topics along with new treatment methodologies in health care.
View Topic
---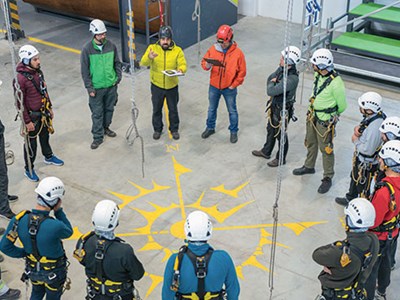 Our online Certificate in Environmental and Occupational Health (EOH) is one of the leading occupational health and workplace safety training programs in BC.
View Topic
---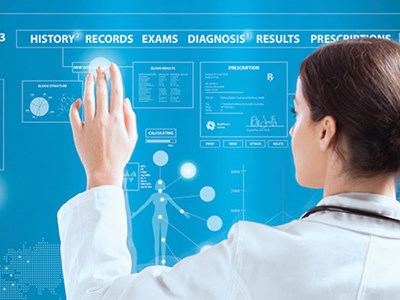 Big data can tell a story. Update your research and analysis skills and learn how to use your data to influence outcomes with our Population Health Data Analysis (PHDA) online certificate program.
View Topic