Data, Computing and Technology
These days, to succeed in almost any profession you need to know how to use and manage technologies. From data analytics to computing and technology skills, we can help guide you. 
---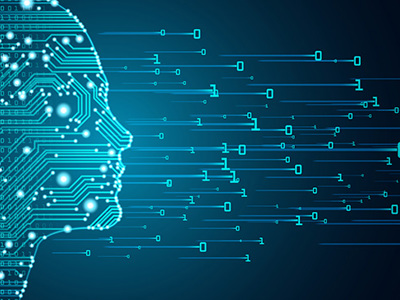 Our diverse selection of data analytics, computing and technology courses will help you navigate and advance your way through your career. You will learn how to make your workplace more productive, secure and connected.
View Topic
---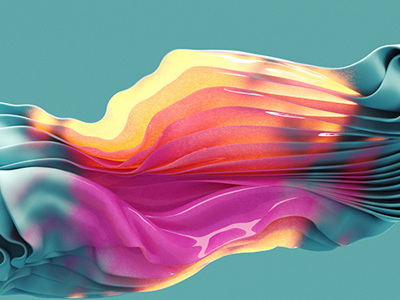 Technology is always evolving. There are many advanced software applications out there that can bring your design ideas to life. In these courses, you'll improve your technical skills by editing videos and photography, recording podcasts, creating animations, and designing digital graphics.
View Topic
---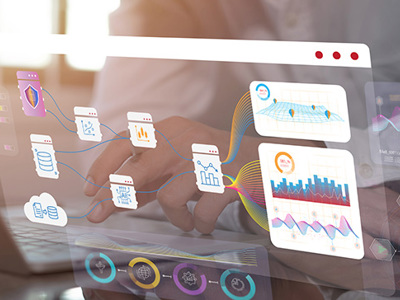 Data analytics is used to help individuals and organizations improve their performance and decision making. In these courses, you will learn to compile, manipulate and evaluate data to form effective data collections. You will gain experience with data management and modelling by documenting and presenting data into charts, tables and graphs.
View Topic