Fees and payment
Payment options
Financial support
Learn about available financial support including the continuing studies bursary, program scholarships and bursaries, and the BC Employer Training Grant Program. View financial support information
Income tax receipts
After you register for a course, you'll receive a confirmation receipt. Keep this receipt, as it is your official income tax receipt.
If your UVic tuition fees exceed $100 in one calendar year, they may qualify as a tax credit. To determine whether your tuition fees qualify, consult the Canada Revenue Agency guidelines. More information can be found on our Student and Income Taxes page.
You can download a copy of your T2202A forms for previous years through My Account.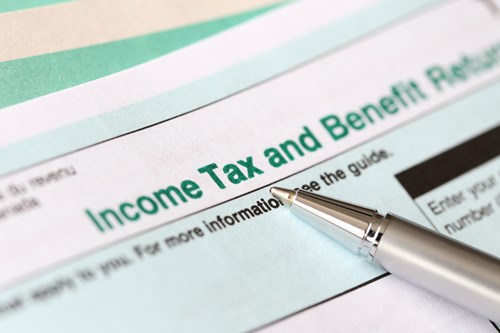 Fees
Tuition fees All course registrations must be accompanied by full payment.
Convocation fees The University of Victoria charges a $40 graduation fee regardless of whether students attend the convocation ceremony. You can obtain an Application to Graduate from your Program Coordinator.
Goods and Services Tax (GST) Some—but not all—Continuing Studies courses are subject to GST. If GST is payable, it will say so in the tuition fee details on the course page.