Series
Gain new perspective on the world by taking a non-credit series at Continuing Studies at UVic. Learn from leading experts and scholars as you dive into an eclectic range of subject matter, from art history to web design.
---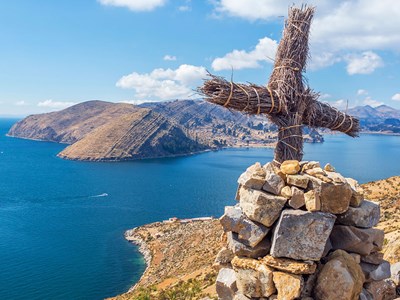 Explore the world and history from the comfort of AMICA at Somerset House, located at 540 Dallas Road, Victoria.
Read more
---
Current Concepts in Dentistry is one of the foremost events in the field of dental continuing education. This ADA CERP recognized program is a great opportunity to learn from four outstanding instructors, earn up to seven CE credits per day (28 credits over four days), and best of all: spend an extended weekend in the beautiful city of Victoria.
Read more
---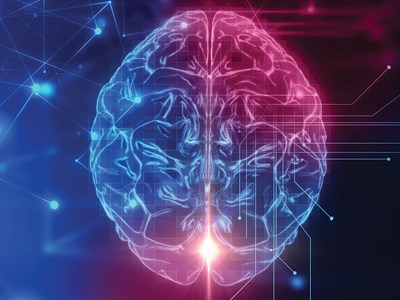 Research is reshaping the way we live and think. Meet distinguished members of the faculties at UVic and learn about their research interests. Find out what's new and gain a new perspective on the world around you.
Read more
---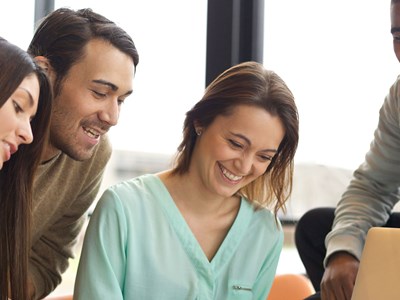 French Language Conversation Classes (FLCC) is a club you'll be glad you joined! You'll meet new people who want to learn a new language in a fun, stimulating and relaxed atmosphere, among friends.
Read more
---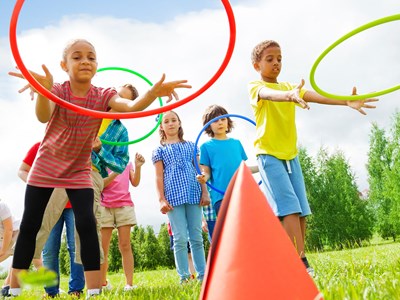 We are pleased to offer three French language educational and recreational sessions for children eager to interact, learn and play in French.
Read more
---
From War to Welfare: The Strange Partnerships of Fungi and Plants. Fungi and plants form partnerships that take many different forms. Some partnerships have developed in ways that seem to benefit the plants.
Read more
---
This series of daytime lectures will aquaint you with UVic faculty and their many areas of interest.
Read more
---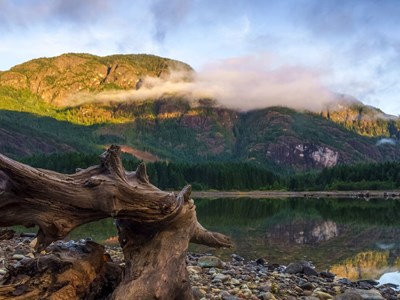 Nature Explorations are a great chance to connect with nature, recharge your batteries and explore the beauty of Vancouver Island.
Read more
---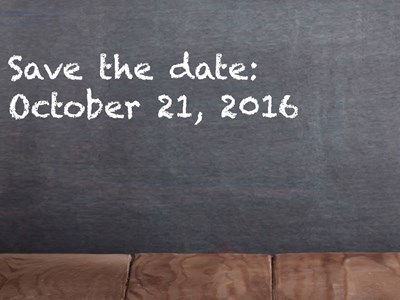 You give your best to your students—now let the University of Victoria treat you to the best in professional development. We look forward to seeing you on October 21st!
Read more
---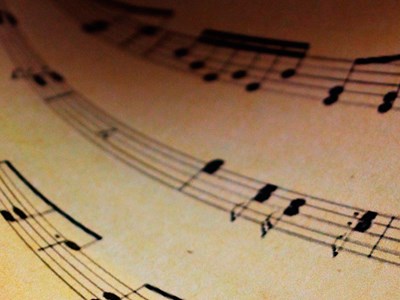 The opera and composer series provides an opportunity to explore the life of the composers, their unique style of composition and two of their greatest operas with some of the best-available audio-visual recordings.
Read more
---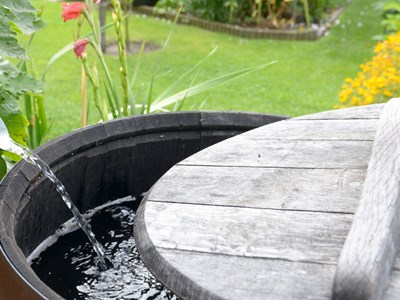 An awareness of the disruptions to natural water cycles and caused by urban development, is essential for the effective management of water resources.
Read more
---
Politics in the US are complicated. The lead up to the 2016 US general election has seen many unexpected twists and turns and both the Republican and Democratic parties are experiencing a backlash against the status quo.
Read more
---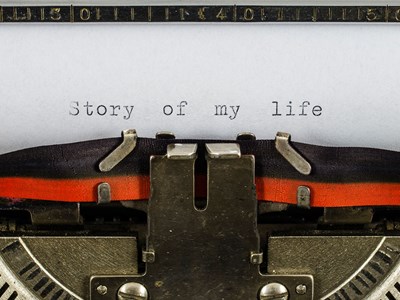 ---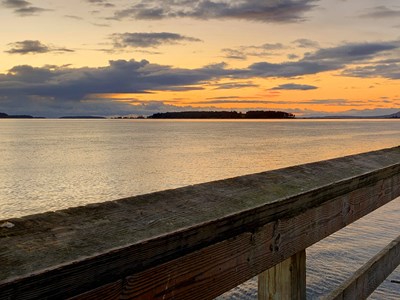 An interesting and stimulating variety of Continuing Studies courses are available to you at the Mary Winspear Centre. Stimulate your mind with courses on a variety of subjects: everything from art and archaeology to history, music, politics, science and world travel. Learn something new, meet new people who share your interests and do it all closer to home!
Read more