Course collections
Gain new perspective on the world by taking a non-credit course collection at Continuing Studies at UVic. Learn from leading experts and scholars as you dive into an eclectic range of subject matter, from art history to web design.
---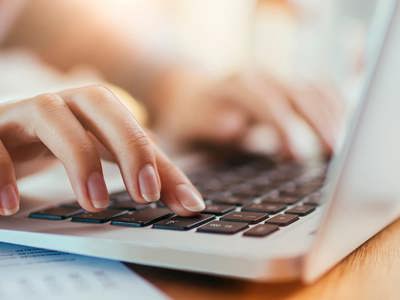 Are you looking for a fast way to upgrade your skills or add current and relevant training to your CV? We have a wide range of business courses offered in a convenient online delivery format.
Read more
---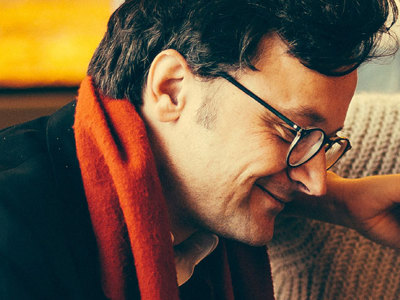 These non-credit courses are open to adults at all levels of proficiency. They are designed to meet the needs of a wide audience from working professionals, to lifelong learners, to people who are new to Canada, to parents with children in French immersion—anyone wanting to confidently and competently develop fluency in French.
Read more
---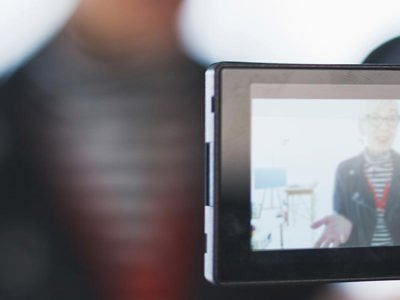 Research is continually reshaping the way we live and think. Meet distinguished members of the faculties at the University of Victoria and learn about their research interests in these FREE online lectures.
Read more
---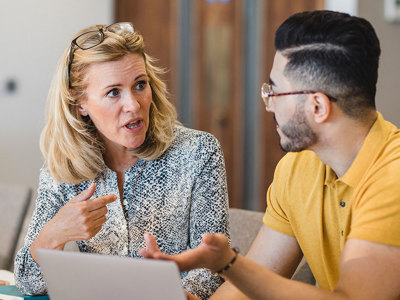 French Immersion teachers in BC face unique challenges. The French Immersion Teacher Professional Development series transforms practice through workshops dedicated to the unique needs of in-service immersion teachers.
Read more
---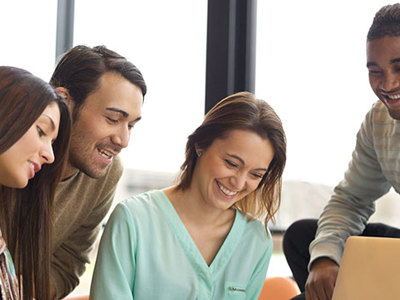 French Language Conversation Classes (FLCC) is a club you'll be glad you joined! You'll meet new people who want to learn a new language in a fun, stimulating and relaxed atmosphere, among friends.
Read more
---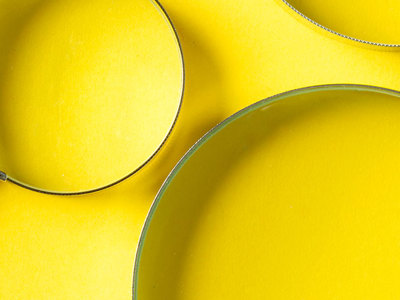 This series of daytime lectures will acquaint you with UVic faculty and their many areas of interest.
Read more
---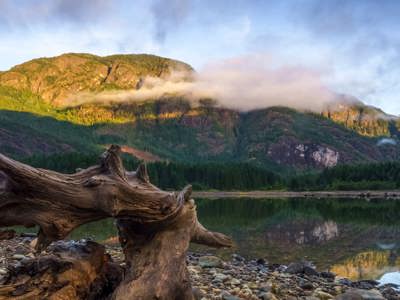 Nature Explorations are a great chance to connect with nature, recharge your batteries and explore the beauty of Vancouver Island.
Read more
---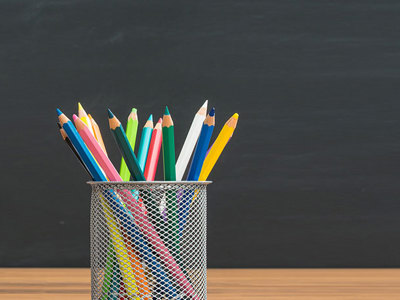 The University of Victoria is a great place for teachers to spend their professional development time. Join us on the province-wide October Pro-D Day for full and half-day workshop options that focus on relevant topics for teachers.
Read more
---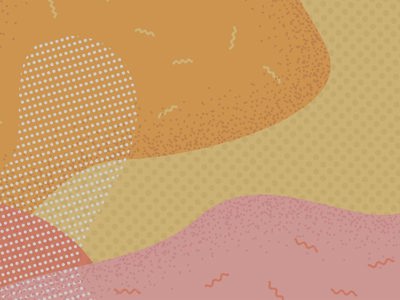 The Division of Continuing Studies, in partnership with the Ontario College of Art and Design University (OCAD), is pleased to offer online educational opportunities for interested, creative professionals.
Read more
---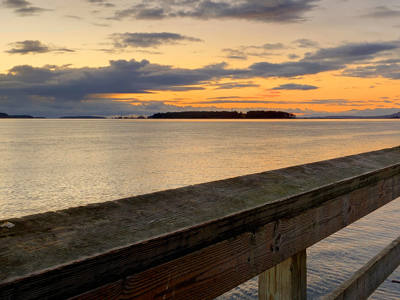 Peninsula Pursuits courses generally take place at the Mary Winspear Centre and focus on the interests of the people who live and work in the community.
Read more
---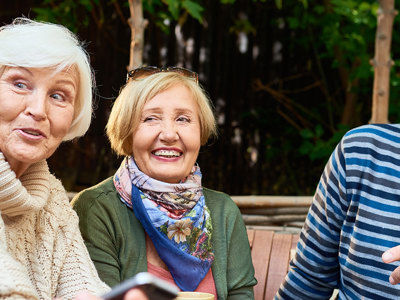 Study groups are not taught by instructors; rather, a facilitator assists in coordinating the presentations of group members and in moderating the discussions.
Read more
---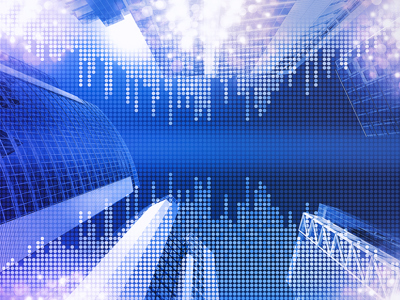 Annual summer arts series for professional and practicing artists, and UVic alumni.
Read more
---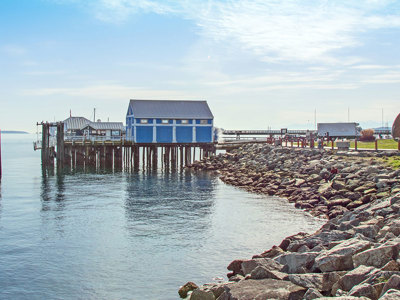 Each term we offer a selection of lectures and short courses in Sidney, most of which take place at the Mary Winspear Centre.
Read more