Museums, Heritage and Indigenous Culture
If you're passionate about celebrating diversity of culture, heritage or Indigenous languages, these practical skills training opportunities are designed just for you. We offer flexible study options, including individual courses and programs for personal growth and professional development.
---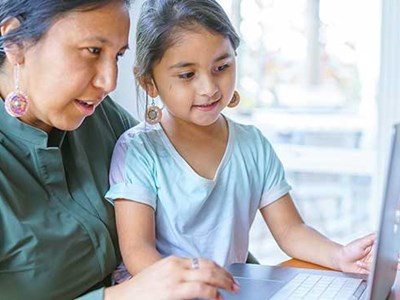 Reclamation and engagement with Indigenous language and cultural practices is crucial to supporting the continuity of Indigenous knowledge systems, and the health and well-being of Indigenous communities.
View Topic
---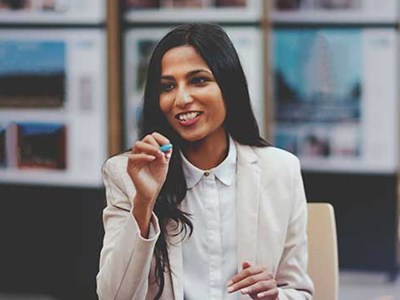 Whether your interest is in curatorial studies, museum conservation, digital heritage, collections management or cultural landscapes, our Museum Studies courses and program will give you the skills you need to move forward in your career.
View Topic