Languages
Experience what the world has to offer by learning to speak a new language or improving your existing language skills. With multiple languages offered each term and four levels to choose from, it's easy to start building your confidence.
---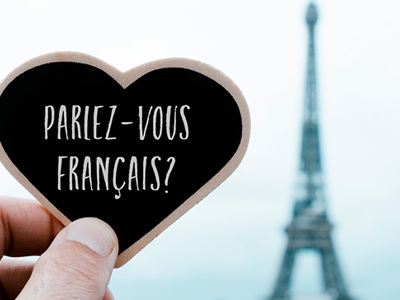 We offer French language courses and programs for every skill level, from casual beginners to people seeking French language for professional development.
View Topic
---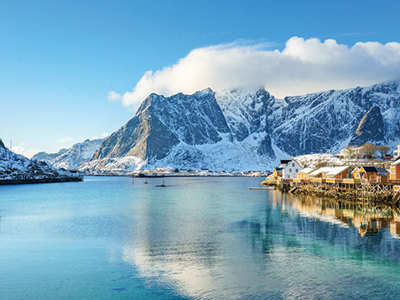 Due to the COVID-19 pandemic, we are not offering any tours at this time. We hope to begin offering our tours again once it becomes safe to do so.
View Topic
---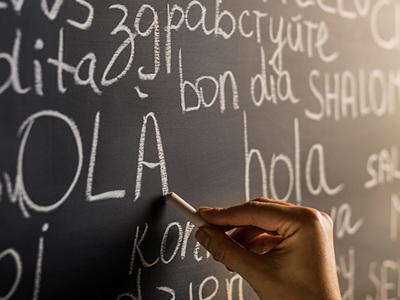 We offer language courses for every level, from beginner to advanced. Learn French, Spanish, Mandarin, Chinese, German, Italian, Arabic, Japanese, Russian, Polish, Dutch, Korean and more...
View Topic