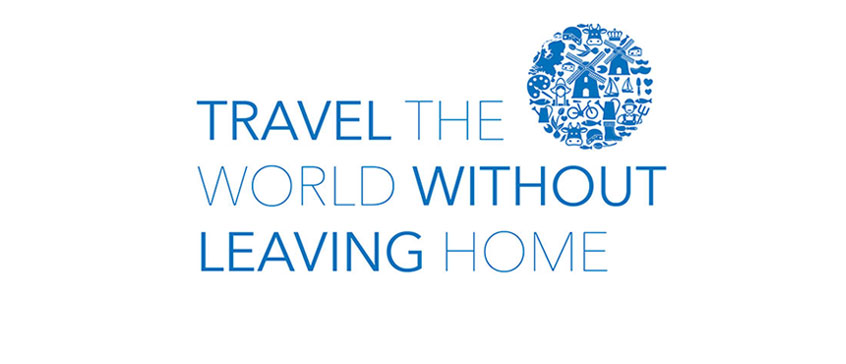 By Dr. Jo-Anne Clarke, Dean, Continuing Studies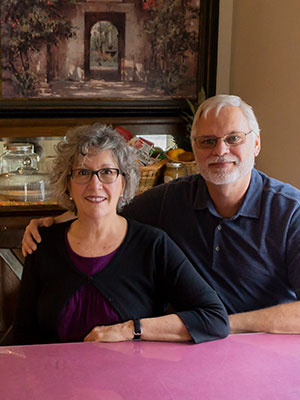 When Joanne and Mike Rada retired, they weren't quite ready for a quiet home and settled life. They were looking for a way to make a meaningful contribution that was fun and would suit their lifestyle. They had heard about the University of Victoria's homestay program and decided to give it a try for one month. That was four years and 50 students ago!
The University of Victoria's award-winning homestay program has been matching international students with local homestay hosts for over 30 years. I asked Paula Ceroni, manager of UVic Homestay, what she looks for in a host, and here's what she had to say, "There is no 'typical' homestay provider. Our homestay providers showcase the diversity found throughout Canada. We look for someone who is flexible and patient…open; someone who is interested in the cultural exchange piece and is not just financially motivated. We look for people who are kind and friendly, and have time to be able to commit to the student."
Joanne and Mike Rada are perfect examples. While the extra income is a nice bonus during retirement, their primary motivation is the cultural exchange aspect of the program. They know that travelling abroad can be a transformative experience for students, who are often away from home in a foreign country for the very first time. The young women who stay with them will see a very egalitarian relationship in action because that's just how things work in the Rada household. Conversely, each student offers them a unique glimpse into a different culture that is far richer and deeper than any tourist would get. In Mike's words, "We get to travel the world without leaving home." 
Recently I had the privilege of sharing a cup of coffee (and a to-die-for pumpkin scone) with the Radas to learn more about UVic's homestay program from their perspective. If you've ever entertained the idea of opening your home to an international student, Joanne and Mike have some great stories and advice to share. Here's just a few of their tips to make things run smoothly for everyone: 
  THE SNACK CUPBOARD – the Radas have set up a self-serve snack area that students know they are welcome to peruse at any time. It's loaded up with fruit, noodle soups, granola bars and other non-perishables that are perfect to help fill the void between meals. 
  MENU PLAN
– food is a great community builder and one of the best ways to learn about different cultures. Menu plan with your students when they first arrive to discover food preferences and address any food sensitivities or preferences. Joanne posts the menu plan on the fridge so everyone knows what's for dinner and what to expect. She's a wonderful cook and, over the years, has expanded her repertoire to include delicious Japanese and Korean dishes. Sometimes she and her students will cook together, just like a regular family. 
  FOOD MARKETS – some grocery stores carry a larger selection of ethnic food than others: Fujiyua on Shelbourne, Korean Food Market on Cedar Hill, Fairway Market on Quadra, Fisgard Market and Mexican House of Spice on Douglas, are just a few examples. Bring your international students shopping with you so that you can learn what they like and they will know where they can go for a taste of home. 
  MESSAGE BOARD – on each guest's bedroom door, they have hung a small whiteboard and marker where anyone can leave personalized messages. Posting a note keeps everyone in the loop. 
  BOARD GAMES – playing board games together is a terrific way to socialize and practice English. Scrabble is a favourite at the Rada household and students are welcome to join in their weekly Settlers of Catan game night with extended family and friends. 
  SOCIALIZE – sometimes prospective hosts worry that having an international student means they won't be able to have a social life anymore. Nothing is farther from the truth. If you want to go to the gym or take in a movie, you can do that. At the same time, it's very likely your homestay student will meet new friends and want to socialize with them. That's ok too—just include your student like any member of the family. 
  EMBRACE IMPERFECTION – their final piece of advice is to relax and be yourself. It doesn't matter how big or perfect your house is. You don't have to be a gourmet cook or be a student's sole source of entertainment. The whole point of a homestay experience is to experience normal Canadian life in all its richness and imperfection.