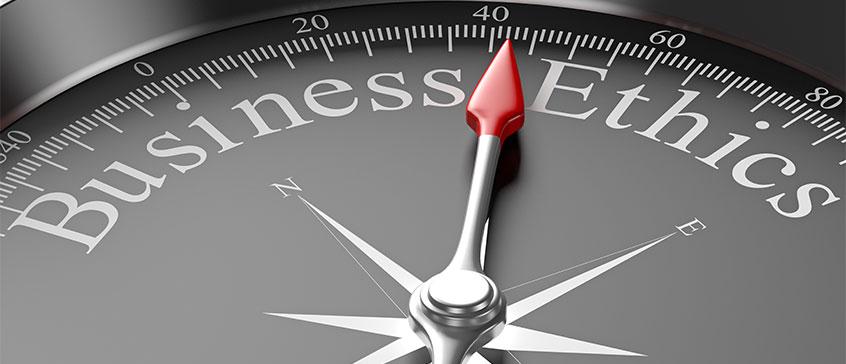 Course description
How long can an organization without values survive? In this course, you will study the relations of a corporation with its stakeholders from an ethical point of view. Corporate governance and social responsibilities will be explored from both a pragmatic business and an ethical standpoint. You will examine not only a corporation's ethical responsibilities to its employees and customers but also to the global marketplace.
Learning objectives
Students completing this course should understand the dynamics and complexity of business ethics and tangibly demonstrate this understanding by applying concepts learned to explore and problem-solve ethical controversies. They should also appreciate the need for an organization to have a code of conduct, but be aware of the dangers of the informal organization having different, and sometimes less desirable, values.
Registration details
Select your offering:
Loading section fee(s)...
You're already on the waiting list for this item.
Sorry, this section is full.
Online registration temporarily unavailable
Sorry, this course is not available for registration at this time.
This course is in progress. Please contact us for more details.
Online registration is closed for this course. You may still be able to register by phone. Call 250-472-4747 to find out.
This course is on your wish list. You will be notified when this course becomes available.