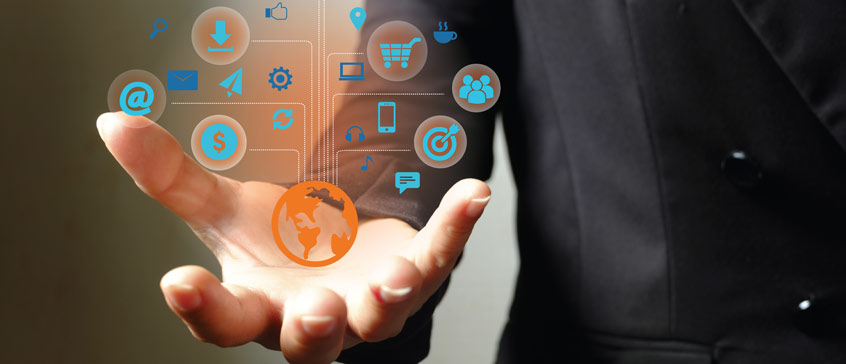 Course description
The business environment is rapidly changing as a result of the evolution of information technology and systems. It does not matter whether you work in a large company or small, for yourself or for others, for profit or public service – technology affects your business decisions.
This course will demystify the opportunities and challenges created by technology and provide guidance on how to successfully leverage technology for business success while mitigating risk. This is not an IT course; it is a business course for Business Leaders/Managers/decision-makers (current or aspiring) in any industry.
View sample course outline (PDF). 
Learning objectives
At the end of this course, you should:
Understand what "digital economy" means
Understand the challenges the digital economy creates for organizations
Develop analytical decision making skills for applying technology to address business needs while managing risks
Know how to separate a technology problem from a business problem
Acquire and demonstrate enhanced communication skills about technology and technology-related business issues
Prerequisites
The course will be of most value to you if you have at least five years of professional experience. You do not require any technical knowledge or skills beyond the ability to use a web browser and Microsoft Word for your assignments.
Registration details
Select your offering:
Loading section fee(s)...
You're already on the waiting list for this item.
Sorry, this section is full.
Online registration temporarily unavailable
Sorry, this course is not available for registration at this time.
This course is in progress. Please contact us for more details.
Online registration is closed for this course. You may still be able to register by phone. Call 250-472-4747 to find out.
This course is on your wish list. You will be notified when this course becomes available.
Continuing Studies statement on use of educational technology
This course will require the use of Zoom and may use other education technology such as internet-based applications, cloud services, or social media. In order to complete this course you will be required to either consent to the disclosure of your personal information outside of Canada to enable use of these technologies, or work with the Division of Continuing Studies to explore other privacy protective options (such as using an alias or nickname).