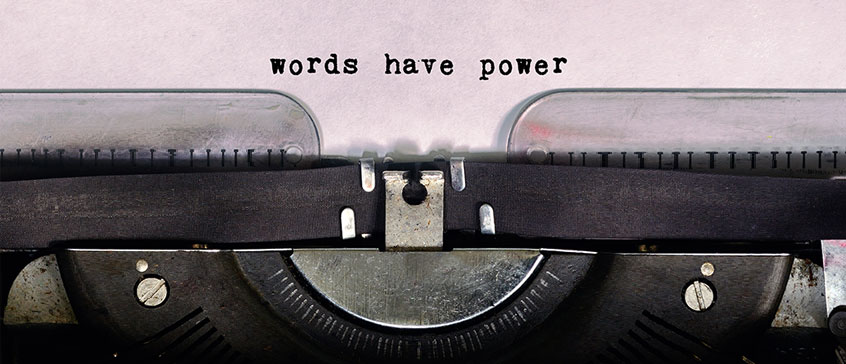 Course description
This course prepares you to become a better workplace communicator. You will focus on ways to strategically plan, format, and send business messages — presentations, letters, e-mails, proposals, and more — leading to better efficiency and efficacy on the job.
Those wishing to assess and add to their business writing skills will find this course a confidence builder. Developing the self-assurance to communicate effectively in the workplace will be the main goal, and you will benefit from the practical approach to building these skills. You will identify the characteristics of effective communication and learn how to successfully critique business documents.
You will also have at least one other goal, and that is to improve your confidence in your ability to communicate effectively. In a business environment, egos and professional reputations are on the line, and people often feel threatened. The result is either poor communication, or no communication at all.  Being an effective business communicator has many advantages and rewards. Some are financial, and others relate to your emotional well being. It is important to recognize that communicating in your job is key to not only your success, but also to your enjoyment and your perception of acceptable self-worth in the workplace.
Delivering messages effectively allows you to share ideas and contribute, and to lead and inspire others.
This course will focus on seven key topics:
Today's Successful Business Communicator
Presentations
Characteristics of Effective Business Writing
Direct Messages
Unwelcome Messages
Persuasive Messages
Career Messages
View sample course outline (PDF). 
Learning objectives
A repeatable writing process and strategic planning guides for specific applications will be introduced through learning activities. Peer support and feedback will be emphasized. 
Upon completion of this course, you will be able to:
introduce and apply a repeatable writing process that can be applied to all business communication challenges including all business-related use of social media,
identify and apply business writing characteristics that support clear, concise messaging and eliminate interference,
develop and apply planning, organizational, and editing strategies for specific types of written business messages, and
review and apply the principles and elements of specific business writing formats such as presentations, letters, e-mails, proposals, resumes, and recommendation letters.
Funding
This course is eligible for the StrongerBC future skills grant. To register using this grant please first review your eligibility and then select the StrongerBC future skills grant fee type below. 
Registration details
Select your offering:
Loading section fee(s)...
You're already on the waiting list for this item.
Sorry, this section is full.
Online registration temporarily unavailable
Sorry, this course is not available for registration at this time.
This course is in progress. Please contact us for more details.
Online registration is closed for this course. You may still be able to register by phone. Call 250-472-4747 to find out.
This course is on your wish list. You will be notified when this course becomes available.