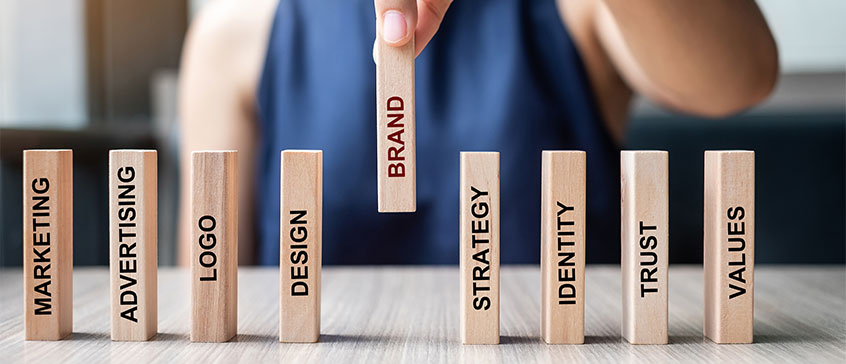 Course description
This course has been designed to introduce you to the fundamentals of marketing. You will learn the fundamentals of key marketing theories, concepts, and principles as well as their application in making sound marketing management decisions in a variety of for-profit and not-for-profit organizations.
Part of the focus of this course is to give you two perspectives – that of an aspiring marketer but also to have you be a more astute consumer. When you consider that much of what is marketed are things we don't really need, it makes some sense to pay attention to cues and approaches so that we can make decisions that work for us - both professionally and personally.
We will cover a lot of diverse business concepts such as demographic and psychographic segments, understanding the history of marketing, product life cycles, the four p's, and marketing plan development. 
View sample course outline (PDF). 
Learning objectives
Upon completion of this course, you will be able to:
Explain what Marketing is and describe how the elements of Marketing are used to support
organizational planning and strategy
Apply secondary market research to inform Marketing decision
Evaluate how consumers are defined and considered in Marketing plans and strategy
Analyze how organizations use the Marketing Mix (Product, Place, Price, Promotion) to build a Marketing Plan
Show effectiveness as a team and class member
Funding
This course is eligible for the StrongerBC future skills grant. To register using this grant please first review your eligibility and then select the StrongerBC future skills grant fee type below. 
Registration details
Select your offering:
Loading section fee(s)...
You're already on the waiting list for this item.
Sorry, this section is full.
Online registration temporarily unavailable
Sorry, this course is not available for registration at this time.
This course is in progress. Please contact us for more details.
Online registration is closed for this course. You may still be able to register by phone. Call 250-472-4747 to find out.
This course is on your wish list. You will be notified when this course becomes available.
Continuing Studies statement on use of educational technology
Students will be required to have a NetLink ID for all online courses, as well as many campus resources. This course may require the use of education technology such as internet-based applications, cloud services, or social media. In order to complete this course you will be required to either consent to the disclosure of your personal information outside of Canada to enable use of these technologies, or work with the Division of Continuing Studies to explore other privacy protective options (such as using an alias or nickname).