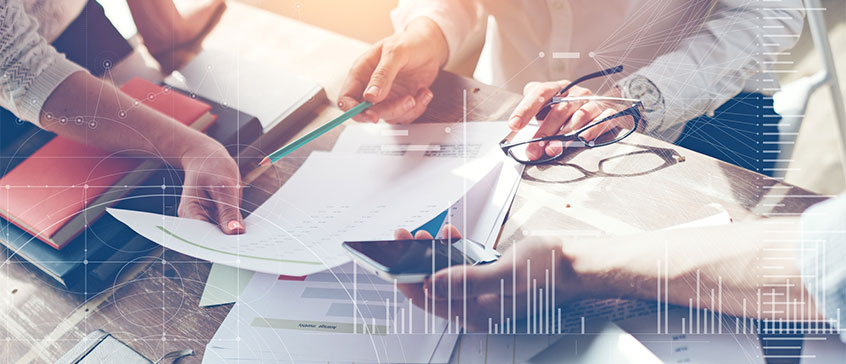 Course description
This course introduces you to the nature and scope of decision making in business and provides an overview of the functional areas of management, marketing, human resources, finance, and operations. Using a case study approach, you will use business frameworks for defining and analyzing business problems and developing solutions and plans of action.
It is strongly recommended you take this course first in the Certificate in Business Administration and Diploma in Business Administration. 
Learning objectives
Upon completion of this course, you will be able to:
Describe core functional areas of business and management and the integrative nature of those functional areas
Apply global, cross-cultural, and Indigenous perspectives to business strategies, functions, and operations
Apply ethical perspectives, social responsibility, and sustainability to business strategies, functions, and operations
Apply the course materials to business situations in a business case
Demonstrate analytical and business decision-making skills in the areas of strategic management, marketing, human resources, finance and operations
Identify and develop leadership skills required for leading successful business ventures
Determine areas of interest for further study in business and management
View sample course outline (PDF). 
Registration details
Select your offering:
Loading section fee(s)...
You're already on the waiting list for this item.
Sorry, this section is full.
Online registration temporarily unavailable
Sorry, this course is not available for registration at this time.
This course is in progress. Please contact us for more details.
Online registration is closed for this course. You may still be able to register by phone. Call 250-472-4747 to find out.
This course is on your wish list. You will be notified when this course becomes available.