Program description
Essential Soft Skills Training provides learners with foundational soft skills such as communication, creativity, productive conflict resolution, self-awareness, social intelligence, problem solving, process management and more. In light of how digital work environments affect these skills, this micro-credential will prepare learners to be more effective in working collaboratively and constructively with colleagues, thus increasing their competitive advantage in the workplace.
Theory will be presented with practical action steps that learners will apply through class simulations or in the workplace. Progress will be assessed through personal reflection, quizzes, peer review and instructor feedback.
Program features
All learners who complete the Essential Soft Skills Training micro-credential will receive a non-credit micro-certificate from the University of Victoria, Division of Continuing Studies.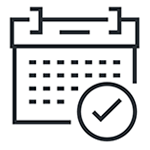 Quick
6-week program
---

Accessible
Online asynchronous delivery will increase access for those in rural/remote areas
---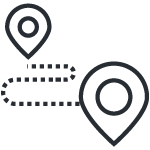 Flexible
Online delivery style for those with school, employment or family commitments
Laddering opportunities into other micro-credentials or to non-credit programs
---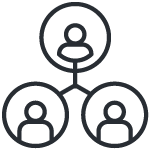 Career enhancer
Opportunity for increased employability or to upskill or reskill across industries
---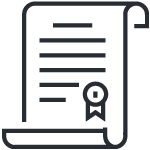 Quality
A micro-certificate from a respected and recognized institution
---