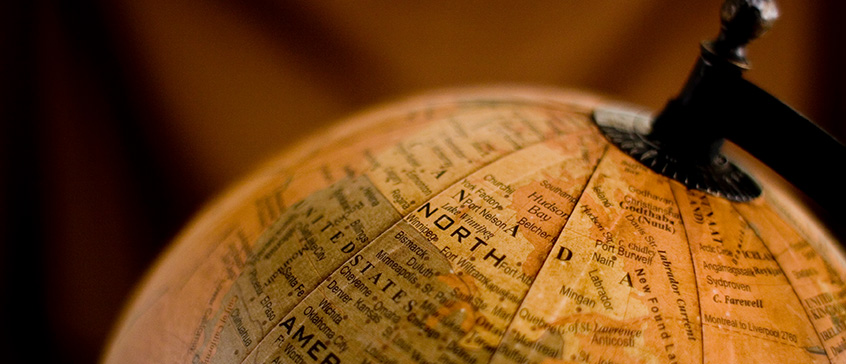 History, Political Science and Contemporary Issues
Make sense of the past and the present. 
These days, we have to sift through a lot of information—from news outlets and other media—to separate truth from opinion. As informed citizens, we want to determine what information is relevant and accurate. Our courses will help you to see the big issues of yesterday and today—including historical, political, cultural and demographic—from varying perspectives.
Seek the knowledge you need to understand the world we live in with our courses in History, Political Science and Contemporary Issues.
Deepen your understanding of Canada
In the Canadian Studies Diploma program, you'll satisfy your academic, professional and/or personal interest in subjects relating to Canada by learning about the country through different lenses, including: multiculturalism, arts, history, policies and politics, society.