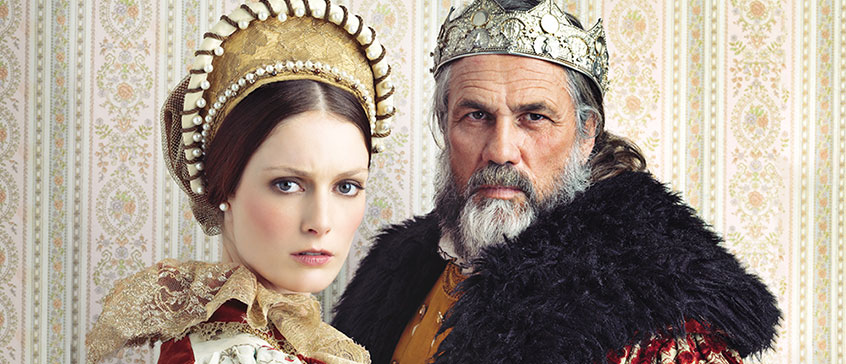 Writing Historical Fiction
COURSE
Course description
Do you know of an unsung hero from the past? Are you a fan of historical fiction and do you long to create your own narratives? In this class, we will focus on finding stories from the past that are crying out to become compelling historical fiction. We will learn about the challenges and joys of research, the creation of world-views, the development of believable dialogue, and the role of setting and writing style in creating your own unique vision of the past. For inspiration, we will look at the various genres of historical fiction: thrillers, mysteries, literary novels, YA, supernatural and steampunk. Classes will be divided into lectures and discussions, and the workshopping of one page assignments that will lead towards the final assignment of the completion of a short story or the first chapter of a novel.
Registration details
Online registration temporarily unavailable
Sorry, this course is not available for registration at this time.
This course is in progress. Please contact us for more details.
Online registration is closed for this course. You may still be able to register by phone. Call 250-472-4747 to find out.
This course is on your wish list. You will be notified when this course becomes available.