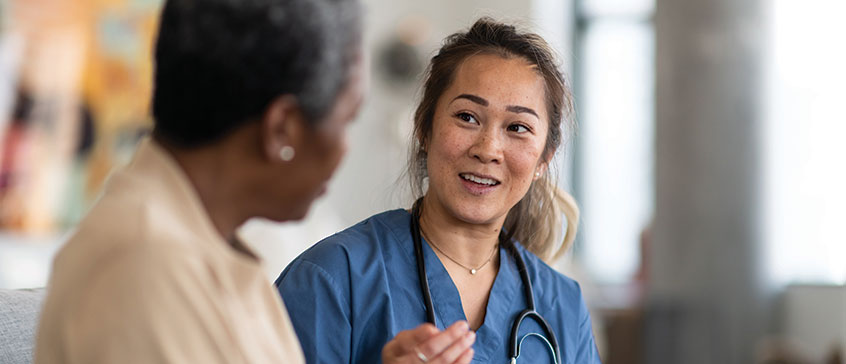 Health Professional Development
Health education you can put into practice.
Stay current in your practice with our Health Professional Development courses and programs.
Our online and on-campus courses are designed to reflect the latest research and developments in healthcare topics that are often required for continuing education credits (CECs) within a professional organization. Please check with your association to ensure that the courses you take can be used toward obtaining CECs.
These professional development opportunities are well suited for:
doctors
pharmacists
nurses
nurse practitioners
LPNs
physiotherapists
occupational therapists
and other health and helping professionals