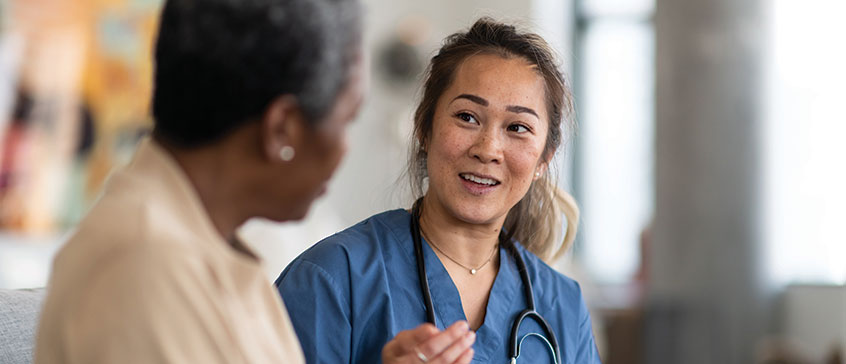 Health Professional Development
Education you can put into practice.
Our online and on-campus courses and programs for health and helping professionals explore current research and development along with new treatment methodologies in health care.
Courses for health and helping professionals
Our Health Professional Development courses are designed to reflect the latest research on relevant topics that often can be used for continuing education credits (CECs) within a professional organization. Please check with your association to ensure that the course can be used towarda obtaining CECs.
Courses are designed for those working in a health field that requires registration with a professional organization. These include:
doctors
pharmacists
nurses
LPNs
physiotherapists
and other health professionals