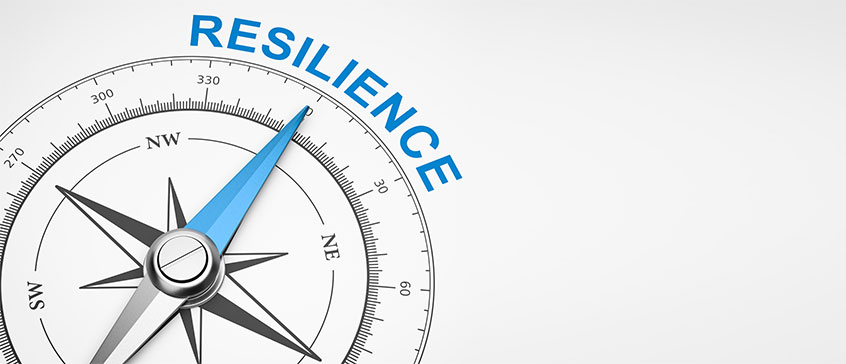 Building Resiliency for Families of Trauma Exposed Workers
COURSE
Course description
Individuals who are repeatedly exposed to traumatic events in their work are not alone. Many of them have spouses, partners, and children. These Trauma Exposed Worker Families (TEWF's) are unique in that they can be both a tremendous support for the worker and can also suffer from the effects of post-trauma in the home. While treatments for trauma abound, focus on the family has lagged behind. Join Dr. Tim Black, one of Canada's leading specialists in Post Traumatic Stress Disorder and founder of the Wounded Warriors Canada - Couples Overcoming PTSD Every Day (COPE) Program to learn how families can be affected by trauma and how they can build resilience in the face of trauma-related challenges in the home.
This is a professional development course designed for family members and trauma exposed workers of all kinds including but not limited to: Police, Fire, Ambulance, Search and Rescue, 911 dispatchers, emergency management volunteers, and front line workers in shelters and clinics.
*Please note that this course was originally scheduled for Saturday, October 19, 2019 and has been rescheduled for Saturday, November 16, 2019.
Registration details
Online registration temporarily unavailable
Sorry, this course is not available for registration at this time.
This course is in progress. Please contact us for more details.
Online registration is closed for this course. You may still be able to register by phone. Call 250-472-4747 to find out.
This course is on your wish list. You will be notified when this course becomes available.