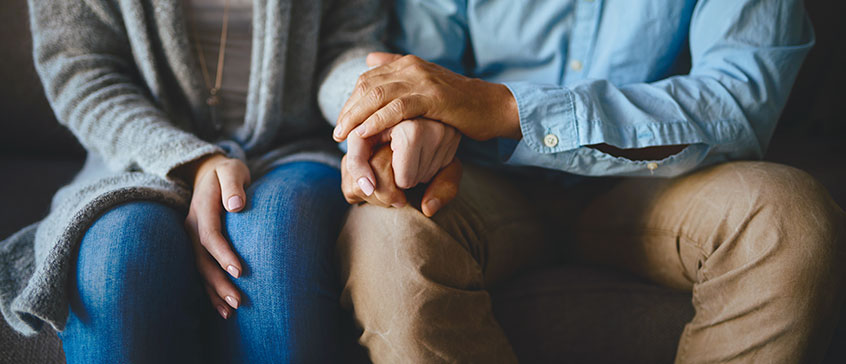 Forgiveness: Escaping Your Own Alcatraz
COURSE
Course description
Although on paper, forgiveness seems like a wonderful, virtuous thing to do, in reality, it can be an extremely difficult and lengthy process. This course is meant to broaden the way you think about forgiveness by providing a brief introduction to interpersonal forgiveness and providing clarity around what is and isn't forgiveness. While learning how to forgive takes more than a single session, tools to help you will be shared. Topics will include misconceptions of forgiveness and why they're dangerous, factors that increase the likelihood you will forgive, and health benefits of forgiveness.
Registration details
Online registration temporarily unavailable
Sorry, this course is not available for registration at this time.
This course is in progress. Please contact us for more details.
Online registration is closed for this course. You may still be able to register by phone. Call 250-472-4747 to find out.
This course is on your wish list. You will be notified when this course becomes available.