Program description
For clients experiencing systemic health and social inequities, wounds are more likely to occur and less likely to heal quickly or easily. The inequities these clients face mean they are also often less able to access care or to self-manage their wounds, whether because they have unstable housing, are using substances, facing socioeconomic challenges or for other reasons. Health professionals who care for these clients may also struggle to apply solutions that work well in hospitals or other well-resourced spaces. They may themselves experience stress working in this challenging setting.
The Wound Care for Clients Experiencing Inequities micro-certificate equips you with:
knowledge and skills to manage wounds in clients who are experiencing systemic inequities, through understanding how inequities influence the development of wounds and wound care.
a host of practical tips for your toolkit on using wound care products and managing wounds effectively in this environment.
skills for bringing a trauma-informed approach to wound care that facilitates communication and care planning in collaboration with your clients.
innovative strategies to help you and your clients attain the best achievable health outcomes and increase your peace of mind.
Learn through case studies, readings and videos, interactive discussions and a short synchronous online workshop. Engage in discussion with your instructors who bring their advanced wound expertise and extensive outreach experience, and with your peers working in similar environments.
Wound Care for Clients Experiencing Inequities (WCCEI) complements our existing program in Wound Management for Health Professionals. There are no pre-requisites for either (although the Wound Management program is for health professionals only). You may take the Wound Management for Health Professionals and then "specialize" with WCCEI. Or you may take WCCEI first and, if desired, move on to the longer program for greater depth on general wound management.
Program features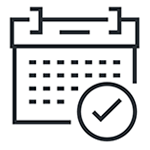 Manageable
A quick 3-week program (3-4 hours per week)
---
Subsidized Costs
BC government funds 50% of the tuition fee for residents of BC.
---

Online Flexibility
An online hybrid delivery style offers flexibility for those with employment, school or family commitments and accessibility for those in rural or remote areas.

---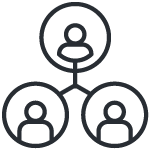 Networking Opportunities
Collaborate with, learn from and find support in a network of professional colleagues who are as passionate about lifelong learning in healthcare as you are.
---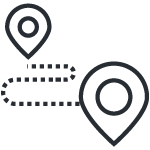 Career Enhancer
A chance for you to increase your employability or to upskill or reskill.
---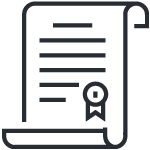 Credibility
A micro-credential from the University of Victoria, a respected institution in education for health professionals. Upon completion of this program, you will receive a micro-certificate.
---