The Professional Specialization Certificate in Population Health Data Analysis (PHDA), offered in partnership with Population Data BC and the University of Victoria, Department of Geography, will give you the skills and knowledge you need to get ahead in your career. Complete four courses to earn a Certificate conferred by the University of Victoria or take up to two courses for professional development. These fully online, non-credit courses can help you take your career to the next level. Apply today!
To learn more about the PHDA program and its courses, please join us for a free 30-minute PHDA Orientation Webinar:
Understand the value of a professional specialization certificate
Become familiar with the key training components of the PHDA program
Learn about the program's strengths and benefits from PHDA graduates
Find out if the PHDA program is right for you -via Q & A time
Gain related free data analytic resources to support your educational goals
Individuals who complete the webinar will be eligible for a 50% discount in the program application fee
Every piece of health data tells a story.
Learn how to find and tell that story. Join us for the following FREE WEBINARS:
Sign up for webinar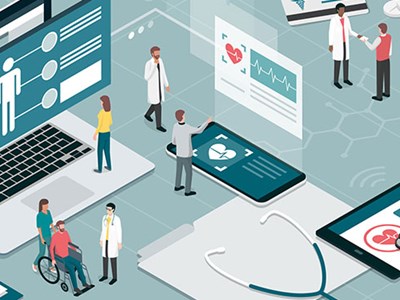 Check out what our students have to say about our award-winning* program at popdata.bc.
For more information, including program and course pre-requisites, completion requirements, course descriptions, student testimonials, fee breakdowns, or to apply for the program, please visit our Population Health Data Analysis program page.
*The Canadian Association for University Continuing Education (CAUCE) honoured the Professional Specialization Certificate in Population Health Data Analysis program with an award recognizing excellence in University Continuing Education programs in Canada in the category of Non-Credit Programming Over 48 Hours in June 2017.