Program description
The Health Terminology Standards program is a one-year, part-time, online non-credit offering for those who work in the health industry and are involved with or have an interest in health terminologies, interoperable electronic health records, and clinical coding and classification.
The certificate is intended for those interested in learning about standards for health terminologies, health data sharing and interoperability. A background or experience in the fields of health or information technology would be an asset.
After graduation from the program, you are eligible for the Canadian College of Health Information Management Certified Terminology Standards Specialist (CTSS) credential. 
The program includes four courses offered through weekly online evening classes and a virtual workshop.
You must complete this program within five years of admission.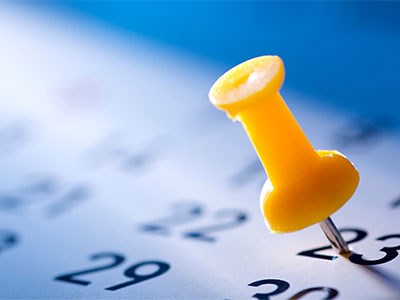 Free information session
We recently held a 30-minute info session on the Health Terminology Standards program. 
Watch recording
Program features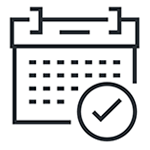 Short
1-year program
---

Online
Weekly online evening classes and a virtual workshop
---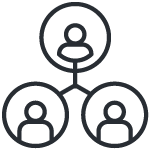 Accessible
Accessible to those without an undergraduate degree
---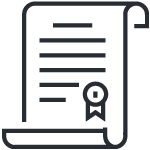 ---
Program partner