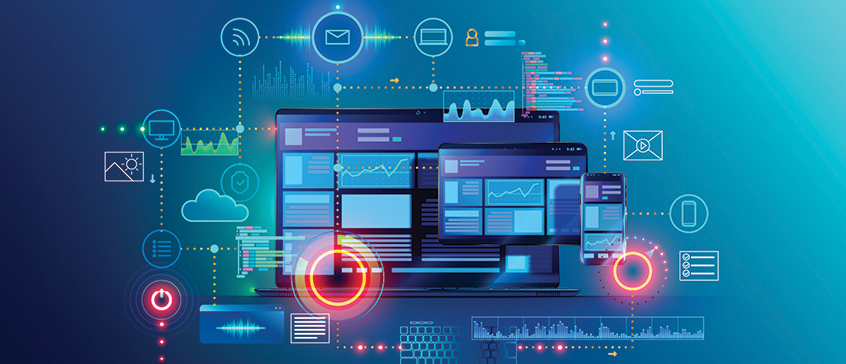 Computing and Technology
Stay on the cutting edge of technology.
Information technology touches all aspects of our lives: how we work, how we communicate, how we entertain ourselves. These days, to be successful in almost any profession—from business to law, health care, finance or education—you need to know how to use and manage technologies. Our computing and technology courses will help you learn to manage and navigate the latest technologies, from cloud and mobile computing to web development to IT security and digital identity management. You'll learn how to make your workplace more productive, more secure and more connected.
Online technology courses
We offer a variety of online courses for professionals wanting to enhance their knowledge of technology and information systems. View our upcoming course schedule.
Blended technology courses
Back for its second year, our new Business Intelligence and Data Analytics program is scheduled to start in September 2019. Based on student feedback from its pilot offerring, we are making some adjustments that will provide you with a combination of business intelligence knowledge, skills and ability that employers will value.
Community courses
We also offer community courses covering leading edge topics such as coding, social media and animatronics.