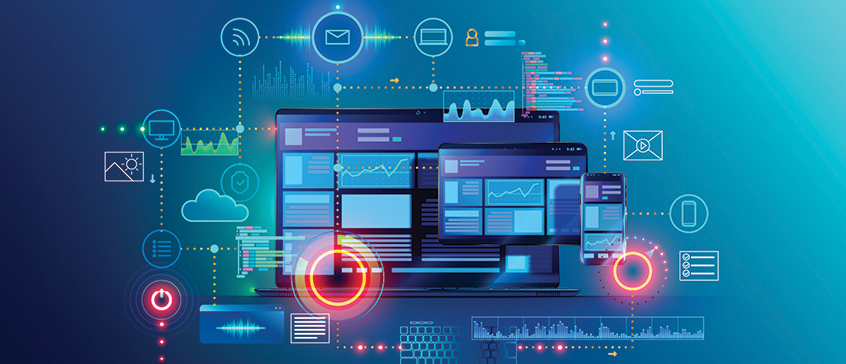 Computing and Technology
Stay on the cutting edge of technology.
Information technology touches all aspects of our lives: how we work, how we communicate, how we entertain ourselves. These days, to be successful in almost any profession—from business to law, health care, finance or education—you need to know how to use and manage technologies. Our computing and technology courses will help you learn to manage and navigate the latest technologies, from cloud and mobile computing to web development to IT security and digital identity management. You'll learn how to make your workplace more productive, more secure and more connected.
Computing courses
You can take most of our computing courses a la carte or as part of the Certificate in Computer Based Information Systems (CBIS).
Community Courses
We also offer community courses covering leading edge topics such as coding, social media and animatronics.
Certificate in Computer Based Information Systems
This non-credit certificate program is designed for mid-career professionals looking to improve their skills in:
networking and cloud computing
IT security
systems analysis
project management
The program is 100% online, which gives you the flexibility to study from anywhere (and at any time of day). Please see the CBIS program page for more information.