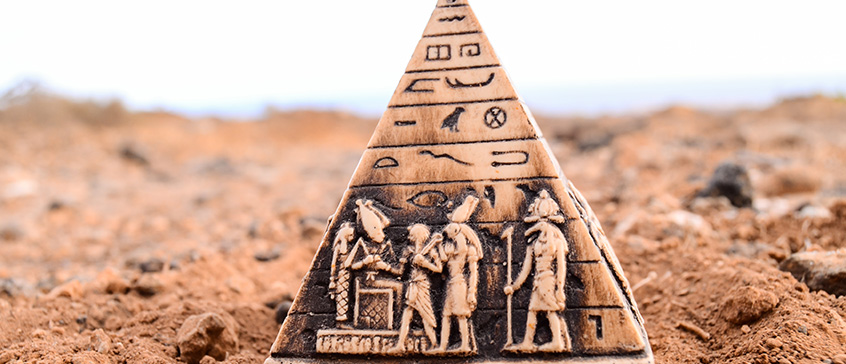 Anthropology, Archaeology and Sociology
View humanity from different perspectives.
Humans are fascinating, complicated creatures. In our Anthropology, Archaeology and Sociology courses, you'll learn about humanity from a variety of perspectives. From vast civilizations to deeply personal issues, the subjects covered in these courses will make you see the world in a different way.  
Anthropology and archaeology
Anthropology and archaeology are the study of human life in the past and present: the origins of civilizations, cultures and behaviours.
Sociology
Sociology is the study of the social causes and consequences of human behavior. Our sociology courses cover a wide range of social issues, including:
political and social movements
immigration and globalization
aging
policing and surveillance
international conflicts
gender and sexuality
View our available courses below.