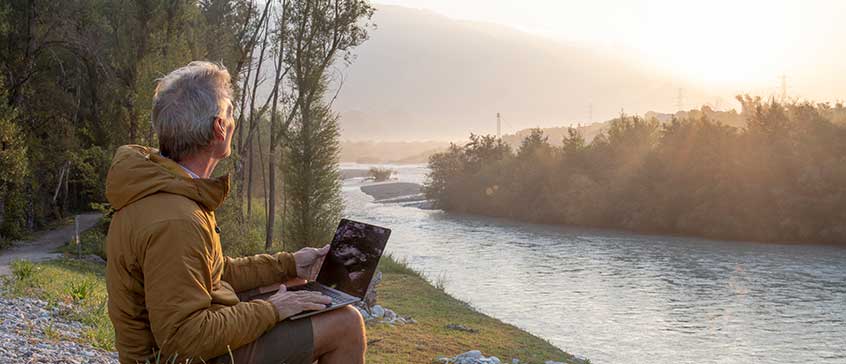 Sustainability
Make a difference in our environment.
Urban sprawl. Deforestation. Air pollution. Water contamination. Invasive species. The demand for sustainable actions is higher now than ever before, and it's only going to grow.
Our sustainability courses will equip you with the tools and knowledge to make a difference. From seed saving to rainwater harvesting, these courses will empower you to have a positive impact on community sustainability.
Sustainability programs
The University of Victoria's Sustainability and Ecological Restoration programs—a partnership between UVic's School of Environmental Studies and Division of Continuing Studies—are certificate and diploma programs designed to give you the knowledge and skills you need to restore habitats to their natural state. If you want to pursue a career in sustainability, take a look at these programs by clicking on the "programs" tab below.
Sustainability courses
From hands-on workshops to walking tours, our community sustainability courses will help you get your hands dirty. You can learn about many things in these courses and workshops, including:
how to harvest rainwater
how to save seeds
which plants are native to Vancouver Island
environment projects in the community
Courses are offered in spring and fall. See the "courses" tab for more information.
Follow us on social media
LinkedIn: https://www.linkedin.com/company/nature-and-sustainability-programs