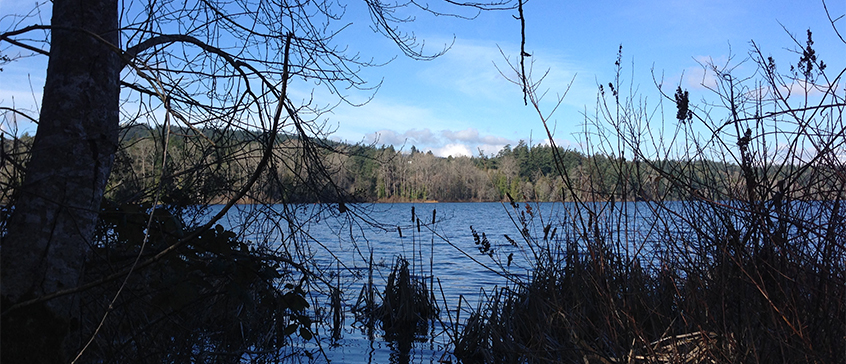 Course description
This course gives students an understanding of biodiversity and conservation biology as scientific disciplines whose aims are to reduce impacts of human activities on biological diversity. We'll explore the following topics:
the history and subject matter of conservation biology, including a discussion of the scientific approach to understanding the world
what biodiversity is, where it's found and how it arises
values of biodiversity including economic, ethical and ecological perspectives
important basic principles of ecology as well as how these principles are used to design conservation projects and understand population biology processes and patterns (especially for small and endangered populations)
the status of biodiversity and the impacts of current threats such as habitat destruction, introduction of exotic species, spread of disease and over exploitation
We'll also look at possible human interventions for stemming the loss of biodiversity including creating and maintaining protected areas, restoration and species recovery strategies, laws, policies and programs.
Please note this course is mutually exclusive with BIOL370 and ES320.
​Format
Online Asynchronous delivery style over a 14-week period, requiring approximately 10 hours of coursework per week.
Prerequisites
Acceptance to the RNS program or a combination of work and/or education experience equivalent to third-year standing.
If you're not currently enrolled in the Restoration of Natural Systems (RNS) program, including UVic and Letter of Permission students from RRU and TRU, you must obtain approval from the Program Coordinator (ecorestoration@uvic.ca) before registering.
Please note: Credit will be granted for only one of ER 313, BIOL 370, ES 318, ES 320, ES 348.
Tuition and fee payment
RNS Diploma students pay $100 of the course tuition upon registration, with the remainder paid to UVic Tuition.
RNS Certificate students pay the full course tuition upon registration.
To drop a course call 250-472-4747
New Non-refundable fee policy
Course fees will be fully refundable if you withdraw a minimum of 10 business days* prior to the start date of a course. After that, a non-refundable fee of $50.00 will be charged in addition to the regular UVic fee reduction deadlines listed in the UVic Calendar https://web.uvic.ca/calendar/general/dates.html. This non-refundable fee policy will take effect January 1st, 2019.
*A business day is considered an official work day and does not include statutory holidays or weekends.
Registration details
Select your offering:
Loading section fee(s)...
You're already on the waiting list for this item.
Sorry, this section is full.
Online registration temporarily unavailable
Sorry, this course is not available for registration at this time.
This course is in progress. Please contact us for more details.
Online registration is closed for this course. You may still be able to register by phone. Call 250-472-4747 to find out.
This course is on your wish list. You will be notified when this course becomes available.