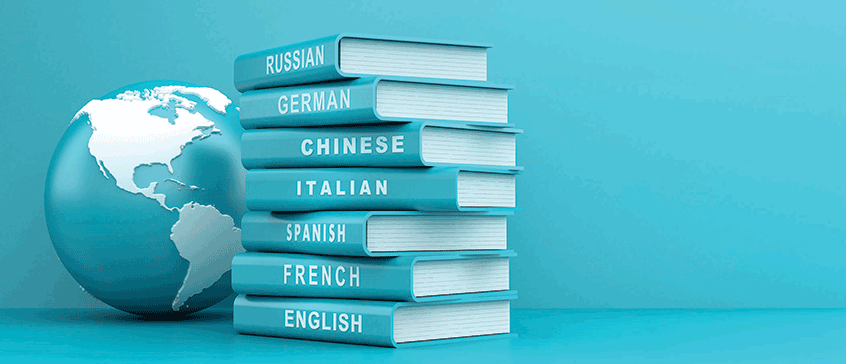 World Languages
Learn a new language!
There are many reasons to learn a new language. Maybe you plan to travel abroad and want a deeper, more authentic travel experience. Maybe you have family or friends who speak another language and you want to learn about their culture. Maybe you want to improve your career prospects and get an edge on your competitors. Maybe you just want to see the looks of surprise, respect and admiration when you respond to someone in their native language.
Whether you're a student, professional, retired or stay-at-home parent, you can learn a new language in a friendly, supportive learning atmosphere. We offer courses in the following languages:
Arabic
Dutch
Finnish
German
Italian
Japanese
Korean
Mandarin Chinese
Polish
Spanish
Our language courses are taught by experienced instructors, many of whom are native speakers of the languages they teach. The courses are entertaining and interactive, with lots of opportunity for verbal language practice.
CBC follows four Inuit women linked to CALR program
"My language, my heart" is a CBC news story about four Inuit women who are fighting to keep their language alive. Inuinnaqtun (pronounced ee-NOO-ee-NAHK-toon) is traditionally spoken in three Inuit communities in the Western Arctic: Cambridge Bay, Kugluktuk and Ulukhaktok.
Read Story
---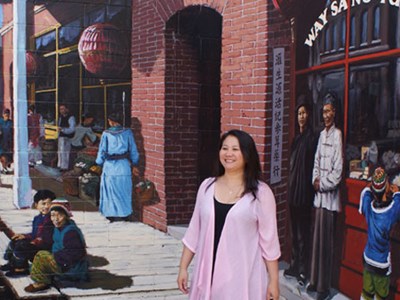 Living in the Language
Ye "Dawn" Yuan has been teaching courses at Continuing Studies since January 2011. She has a real passion for teaching and sharing her language and culture.
Read Story
---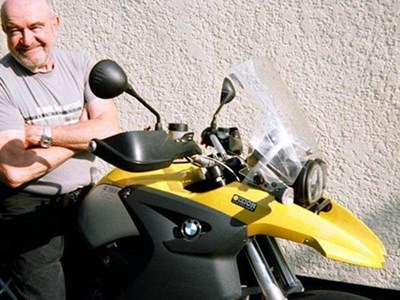 A Long Road to the Next Step
When Jaime Smith was five years old a favourite aunt asked him to consider whether he thought the earth went round the sun or the sun went round the earth each day.
Read Story
---