Did you know that Dutch is not spoken just in the Netherlands? It is actually the most spoken language in Belgium and the official language of Suriname. In addition, a modified form of Dutch is one of the official languages in South Africa. 
Which Dutch level should I take? 
These questions will guide you through the prerequisites to help you determine the level that best suits you.
Take Quiz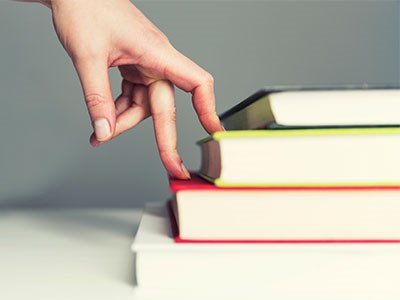 Dutch levels
 
Level 1
This introductory conversation course will familiarize you with the pronunciation of Dutch and will introduce basic vocabulary and grammar. The emphasis will be on understanding the spoken language and simple texts, as well as engaging in basic conversation in Dutch.
View course
 
Level 2
This beginner course will reinforce the basics learned in Dutch - Level 1 (formerly Introductory) and build on it by introducing new vocabulary and giving you the opportunity to further develop your conversation skills.
View course
 
Level 3
The focus of this course is to help you become comfortable communicating in Dutch, to continue to enrich your vocabulary, and to strengthen your language structure skills. Special attention will also be given to reading comprehension.
View course
We encourage students to participate in our language courses more than one time in order to truly learn the material taught over 10 lessons. It also gives you additional exposure to varying activities within each topic.
Not seeing what you're looking for? Contact us!