Did you know that in the Russian language there is no single word for the colour blue? Instead, there are separate words to describe light blue and dark blue. Continue to develop and practice your knowledge of Russian in one of the three course levels offered.
Which Russian level should I take? 
These questions will guide you through the prerequisites to help you determine the level that best suits you.
Take Quiz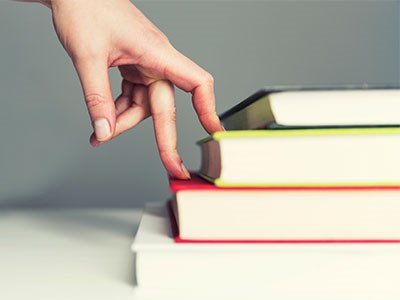 Russian levels:
 
Level 1
This course will help you to learn simple introductory concepts of Russian vocabulary and grammar, as well as how to make full sentences. You will actively learn basic level Russian through four skills: listening, speaking, reading and writing. Through a communicative approach, you will learn many historical facts about Russia, as you watch videos and participate in classroom activities.
View course
 
Level 2
This course is intended for students who have completed Russian - Level 1 (formerly Introductory) or the equivalent. This beginner course will help you to build your confidence in your Russian language communication skills using a variety of real-life scenarios (asking for directions, occupation, hobbies, small talk). You'll also cover more complex aspects of Russian grammar and syntax, and you'll use online resources to further enrich your learning.
View course
 
Level 3
In this intermediate course, you will strengthen your conversation skills and expand your understanding of Russian grammar. We will also take advantage of online resources to further optimize your learning. Participants are expected to have some proficiency in Russian or to have completed Russian - Level 2 (formerly Beginner) or the equivalent.
View course
We encourage students to participate in our language courses more than one time in order to truly learn the material taught over 10 lessons. It also gives you additional exposure to varying activities within each topic.
Not seeing what you're looking for? Contact us!