Whether you have family in Germany, want to learn how to order a Schnitzel, or just want to try your hand at a new language, our German courses are fun and will get you practicing German in no time.  
Which German level should I take? 
These questions will guide you through the prerequisites to help you determine the level that best suits you.
Take Quiz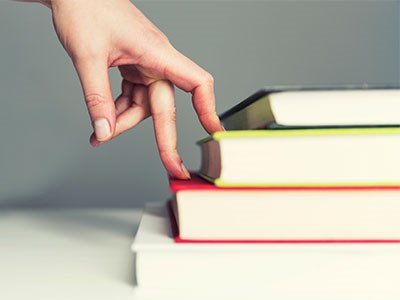 German levels
 
Level 1
Students do not need any previous knowledge of German to take this course, just a love of the language. This course will help you develop your basic German language skills and build up confidence when communicating in the language. You will also gain a solid foundation of German grammar.
View course
 
Level 2
If you have completed German - Level 1 (formerly Introductory) or have equivalent grammar and conversation skills, this course will build on that foundation. Through role-playing, simulations and other exercises, you'll continue to build your essential vocabulary and your knowledge of structures, idioms and cultural etiquette.
View course
 
Level 3
If you have previously studied German or have completed German - Level 2 (formerly Beginner) and would like to refresh your knowledge at an intermediate level, this course is ideal for you. This course will strengthen your foundation in grammar, enrich your vocabulary, and improve your conversational skills and listening comprehension. Lessons are enhanced by fun videos and fascinating cultural facts.
View course
 
Level 4
This course, conducted entirely in German, promotes fluency in the language at an advanced level. It features discussions, presentations, storytelling or reading, as well as some written assignments. Students will feel more confident interacting with native German speakers, expressing their opinions, and will understand the language of the media more easily.
View course
We encourage students to participate in our language courses more than one time in order to truly learn the material taught over 10 lessons. It also gives you additional exposure to varying activities within each topic.
Not seeing what you're looking for? Contact us!