Program description
Offered by the Department of Linguistics in partnership with the Division of Continuing Studies, the Certificate in American Sign Language (ASL) develops a conversational level of communicative competence of ASL, alongside a knowledge, understanding and appreciation of the culture of the Deaf community.
Participants in the program gain an awareness of, and sensitivity to, linguistic and cultural diversity, enhancing their intercultural communicative and cultural competence.
Program partners

Faculty of Humanities, Department of Linguistics
Program features
Comprehensive programming
A 10.5-unit certificate program including 6 units of ASL language courses, complemented by advanced language classes and/or courses in second language acquisition, linguistics and cross-cultural communication.
---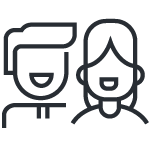 Immersive language learning
ASL language courses taught by recognized members of the Deaf community, providing high quality immersive language learning and engagement with the Deaf community.
---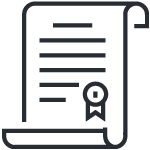 Flexible credential
Can often be completed concurrently alongside undergraduate studies allowing learners to graduate with two credentials.
---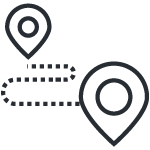 Career enhancing
Fluency in ASL is a valuable skill for many careers, including speech pathology and audiology, sign language interpretation, social work, childcare, education, business and careers involving communication with the public.
---