Are you interested in Ukraine and Ukrainian language? Do you want to learn about the peculiarities of the mentality and culture of Ukrainians? 
Which Ukrainian level should I take? 
These questions will guide you through the prerequisites to help you determine the level that best suits you.
Take Quiz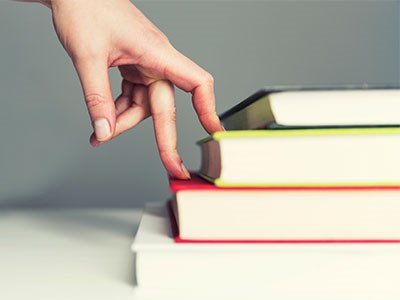 Ukrainian levels:
 Level 1
This course, designed for people with no previous knowledge of Ukrainian, will provide you with the basic communicative, reading, writing and listening skills you need. You will learn to participate in simple dialogues of everyday communication, listen, understand and express yourself in the basic vocabulary of the Ukrainian language, and you will also acquire the skills of writing and reading in Cyrillic. Various interactive exercises in classes will introduce you to Ukrainian culture.
View course
 
Level 2
This course is designed for those who have completed Ukrainian – Level 1 (formerly Introductory), and/or have some prior knowledge of the language. You will gain confidence in communication skills thanks to increasing your vocabulary and enriching your knowledge of grammar and syntax of the Ukrainian language. The system of grammar exercises and various types of activities is aimed at the formation of strong communication skills in situations of everyday and professional communication. Information about the culture and daily life of Ukrainians, included in each lesson, creates an exciting and enjoyable atmosphere.
View course
We encourage students to participate in our language courses more than one time in order to truly learn the material taught over 10 lessons. It also gives you additional exposure to varying activities within each topic.
Not seeing what you're looking for? Contact us!