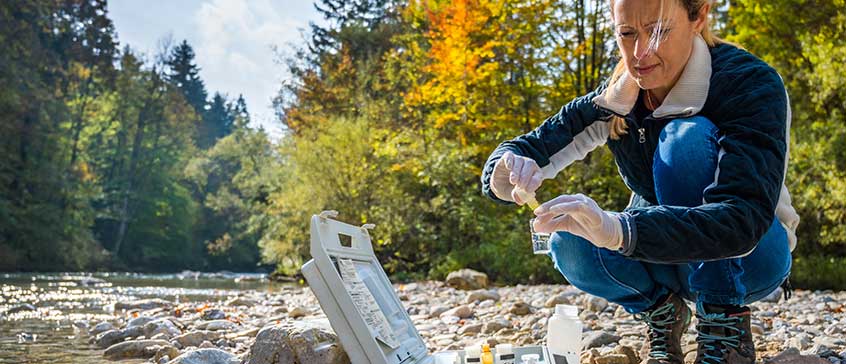 Ecological Restoration
The natural world needs you.
Designed for working professionals, the programs and courses in Ecological Restoration offer a variety of options designed to advance your knowledge and skills in the field.
In these courses and programs—a partnership between UVic's School of Environmental Studies and Division of Continuing Studies—you'll be learning about the most current restoration practices from experienced and knowledgeable instructors, surrounded by peers that share your passion for restoring disturbed or degraded ecosystems. The curriculum takes a holistic approach that recognizes the importance of both the social and biophysical dimensions of ecological restoration.
You'll learn how to:
incorporate native species and traditional knowledge into restoration planning and design
apply an ecosystem approach to the planning and design of restoration activities
understand the ethics, laws and policies governing restoration work
work with urban ecosystems and the urban/rural interface
manage invasive species
Ecological restoration programs
The University of Victoria's Sustainability and Ecological Restoration programs are designed to give you the knowledge and skills you need to restore habitats to their natural state. If you want to pursue a career in ecological restoration, take a look at these programs by clicking on the "programs" tab below.
Program resources
We've compiled list of student resources for the RNS certificate and diploma programs including websites, course planners and learning modules. You can access those student resources on our RNS Student Resources page.