Customized group programs
Custom group training is a great way to bring together a team to collaborate and learn. The English Language Centre creates several customized programs for groups to focus on specific topics, skills and knowledge that can be improved upon or further developed. Experience in custom training will support your team's abilities, help build confidence and flourish creativity. Learning and working together will allow individual team members to expand their perspectives and foster engagement. By investing in custom group training, you will be ensuring that your team is set up for success.
Customized international Education Programs
We have many options for Customized International Education Programs to provide educational opportunities for pre-service and in-service professionals covering various fields of interest, ranging from early childhood education to the post-secondary level.
Academic Specialized studies and English Training
Academic Specialized Studies and English Training provides your team with engaging hands-on projects, case studies and specialized training to strengthen your English language skills and intercultural knowledge.
Custom Learning Solutions
International Custom Learning Solutions will prepare your team for a changing world. We will equip your team with a wide range of skills and intercultural knowledge to give you confidence in different international standards and best practices.
Courses open for registration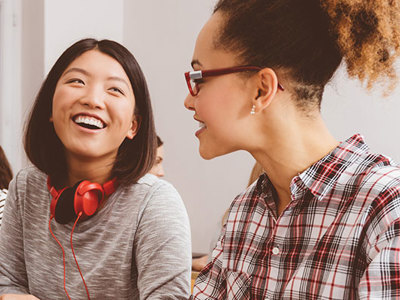 Students can improve their English language skills and build knowledge while simultaneously pursuing academic studies at one of Canada's top-ranked universities.
View program
---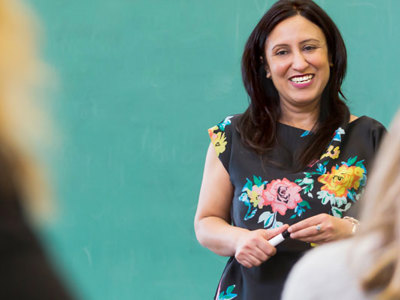 Customized International Education Programs are designed to suit the interests and needs of educators from diverse teaching backgrounds around the world.
View program
---
Welcome Dr. Seppy Masoodi – ELC Director
We are delighted to announce that Dr. Seppy Masoodi has joined the UVic English Language Centre as its new Director, as of August 22, 2022.
Read Story
---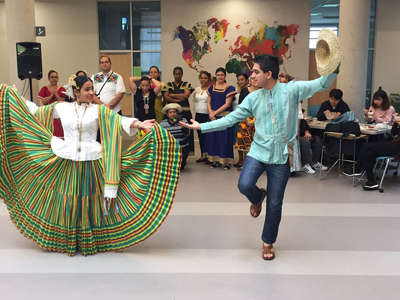 Panamanian teachers become students in Canada
UVic's international community is reaching beyond new borders as host to educators in the Panama Bilingüe program, a visionary professional development initiative launched by the Panamanian Ministry of Education.
Read Story
---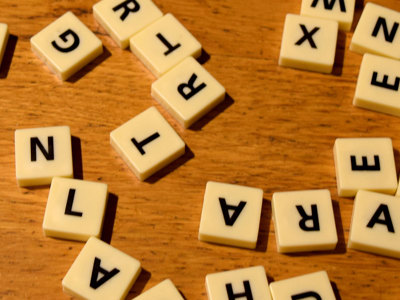 These Acronyms are Making Me CRAZY: ESL, EFL, EAL, ELL, TEFL, TESL, TESOL, CELTA....
As someone who promotes English teaching-training programs at a university for a career, I'm constantly being asked by potential students, institutions, and even experienced teachers what all these acronyms stand for and what's the difference between them. I get questions like "Should I take a TEFL class or a TESL class?" or "What's the difference between ESL and ELL?" all the time, so I wanted to write a quick blog entry to address the confusion.
Read Story
---