Customized group programs
Custom group training is a great way to bring together a team to collaborate and learn. The English Language Centre creates several customized programs for groups to focus on specific topics, skills and knowledge that can be improved upon or further developed. Experience in custom training will support your team's abilities, help build confidence and flourish creativity. Learning and working together will allow individual team members to expand their perspectives and foster engagement. By investing in custom group training, you will be ensuring that your team is set up for success.
Customized international Education Programs
We have many options for Customized International Education Programs to provide educational opportunities for pre-service and in-service professionals covering various fields of interest, ranging from early childhood education to the post-secondary level.
Custom Learning Solutions
International Custom Learning Solutions will prepare your team for a changing world. We will equip your team with a wide range of skills and intercultural knowledge to give you confidence in different international standards and best practices.
Courses open for registration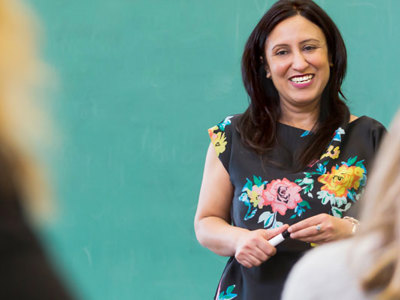 Customized International Education Programs are designed to suit the interests and needs of educators from diverse teaching backgrounds around the world.
View program
---