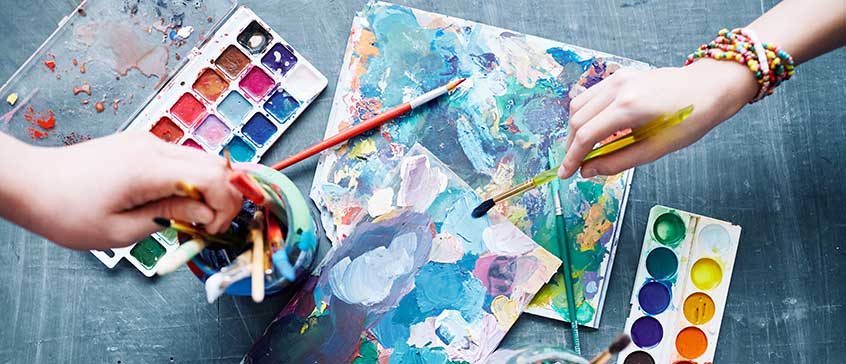 Visual Arts
See the world from a different perspective.
We are what we see: art helps us see things in different ways. Communicating through colour, shape and form can awaken the imagination and opens the doors of perception. If you love seeing the world from different perspectives, then Continuing Studies visual arts courses are the place for you.
Visual arts courses
From beginner level to advanced, our courses help you learn and practice your skills, and express your view of the world. Our visual arts courses are fun, informative and—best of all—hands-on. Learn to create art using different media and techniques, including:
drawing and sketching
watercolour painting
mixed media and collage
calligraphy
mark-making
three-dimensional forms, sculpture
Some art courses have extra fees for materials: please see the individual course pages for more information.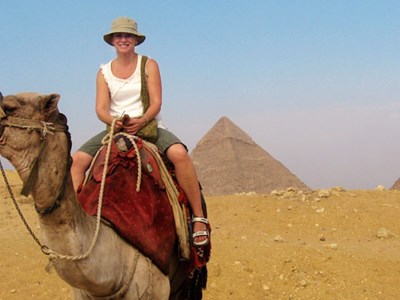 It's About Both the Journey AND the Destination
For an avid traveler, the thought of finding a job that allows you to help others fall in love with travel, sounds pretty sweet, doesn't it? Well this is exactly what Janet gets to do every day at the office. Now, while the idea of traveling is one most people fantasize about, don't forget there's a heck of a lot of hard work involved.
Read Story
---
Following Your Joy
When you love what you're doing, balancing a career, family and school is easy. At least according to Kristin Wiens, who started her first class with Continuing Studies as a single mother of two pursuing a Diploma in Intercultural Education, while concurrently completing a degree in Cultural Anthropology and Linguistics at UVic.
Read Story
---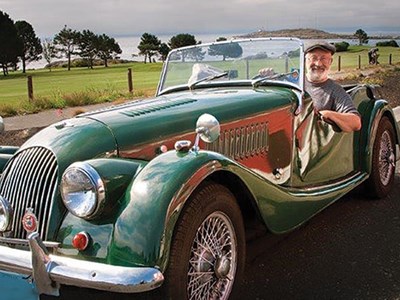 Full Throttle through the Arts
John Lucas describes himself as "an actor who happens to sing and dance." Having had one foot in theatre and the other in academia all his life has made him feel like "the illegitimate offspring of Northrop Frye and Daffy Duck,"
Read Story
---