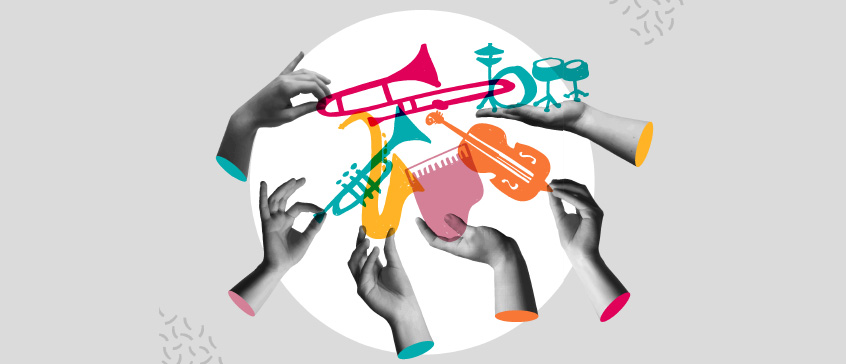 Music
Appreciate music on a deeper level!
Music is everywhere: we hear it when we're driving, shopping, dining in a restaurant or watching TV. Music is a part of life. But just under the surface of your favourite song, there's a wealth of technique and story. The music appreciation courses offered through Continuing Studies at UVic can help you delve deeper into the world of music, to uncover the vibrant world of sound.
In our music courses, you can: 
learn to sing (by yourself or as part of a choir)
learn to read music
explore different musical genres for your own enjoyment, from classical and opera to jazz and heavy metal
Learn to appreciate music on a deeper level.