Join our supportive community of music enthusiasts, led by experienced instructors, as you explore various vocal styles, build confidence, and discover the true potential of your voice. Get ready to hit the high notes and embark on a melodious journey of self-discovery and musical growth!
Note: Additional COVID-19 protocols may apply. We will send registered students further details by email before their first session if applicable.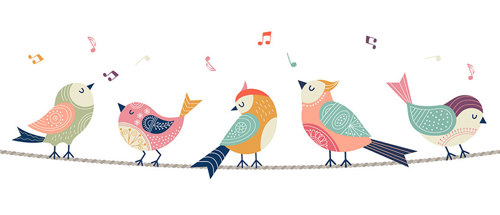 Let's Sing! Level 1
This is a course for anyone wanting to learn to sing. No previous music knowledge is required.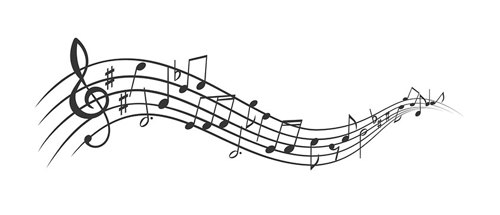 Let's Sing! Level 2
We will continue to build on basic vocal and breath techniques, and use resonance to improve vocal quality.