Music is a part of life. But just under the surface of your favourite song, there's a wealth of technique and story.
Note: Additional COVID-19 protocols may apply. We will send students further details by email before their first session.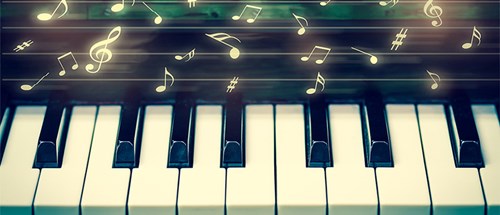 Let's Sing! Level 1
Wednesdays, Sept. 14 – Nov. 30, 2022
This is a course for anyone wanting to learn to sing. No previous music knowledge is required.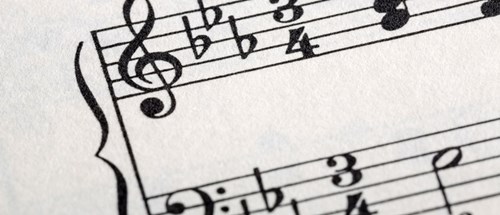 Let's Sing! Level 2
Thursdays, Sept. 15 – Dec. 1, 2022
We will continue to build on basic vocal and breath techniques, and use resonance to improve vocal quality.