Program description
The CACE program is a nationally-recognized credential that sets you apart as a workplace learning professional of choice. Gain knowledge and practical skills-building in the areas of program and course development, facilitation and instructional design in a collaborative environment that fosters innovation, creativity and strong peer connections. Learn how to apply the latest in instructional techniques and online learning tools to reach your learners in more ways than ever before. 
You're already knowledgeable and passionate about your area of expertise—CACE will give you the skills and confidence to be able to more effectively share that knowledge with others.
Program Features

Online Flexibility
CACE can be completed entirely online. Study in a program designed to fit your life as a busy professional.
---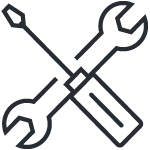 Tools and Strategies
Have the opportunity to experiment with and assess the impact of various tools and techniques in adult education.
---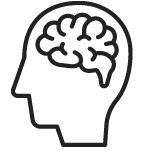 Knowledge and Practical Skills
Get the latest information and learn about best practices that will give depth to your program development and implementation.
---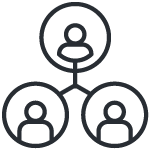 Collaboration and Connections
Learn from and find support in a network of professional colleagues who are as passionate about adult education and lifelong learning as you are.
---

Inspiration
The practical and engaging nature of this program inspires innovation and creativity that you will take with you into your work and pass onto your learners.
---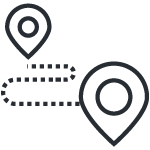 Career Opportunity
Receive credit for courses you've already taken and apply CACE towards professional designations to propel your career further.
---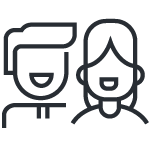 Excellent Instructors
Learn from some of the best adult educators in the country.
---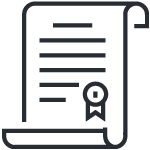 Credential
Earn a respected and industry-recognized credential that will set you apart as a workplace learning professional.