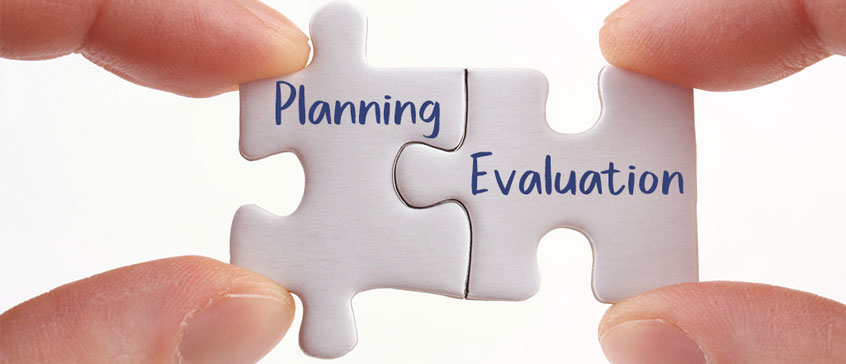 Course description
Available for 1.0 elective credit in the CACE program.
Only offered online.
This course focuses on the application of program evaluation theory and principles with a focus on application in an adult education setting. Students will learn how to build a practical program evaluation, to understand the real-life barriers that face evaluation projects and the strategies that can be used to overcome these barriers.
We'll briefly review program evaluation history, including the emergence of evaluation models. Five key models will be examined and related to the five forms of evaluation developed by Owen (1999). Mini case studies will be used to exemplify these models and forms. Evaluation approaches will be applied to the various mini-cases and a detailed design plan (blueprint) will be developed for a particular case.
Learning objectives
Define program evaluation.
Identify the basic elements of a program evaluation.
Apply program evaluation theory and methods to address real-life evaluation situations.
Outline appropriate evaluation questions to help guide program evaluation design.
Outline the methods used to perform an evaluation – including construction of logic models and data collection and analysis.
Create a realistic and effective plan for a program evaluation that meets the needs of an organization and/or its stakeholders.
Registration details
Select your offering:
Loading section fee(s)...
You're already on the waiting list for this item.
Sorry, this section is full.
Online registration temporarily unavailable
Sorry, this course is not available for registration at this time.
This course is in progress. Please contact us for more details.
Online registration is closed for this course. You may still be able to register by phone. Call 250-472-4747 to find out.
This course is on your wish list. You will be notified when this course becomes available.
Continuing Studies statement on use of educational technology
This course may require the use of education technology such as internet-based applications, cloud services, or social media. In order to complete this course you will be required to either consent to the disclosure of your personal information outside of Canada to enable use of these technologies, or work with the Division of Continuing Studies and the instructor to use other privacy protective options (such as using an alias or nickname).