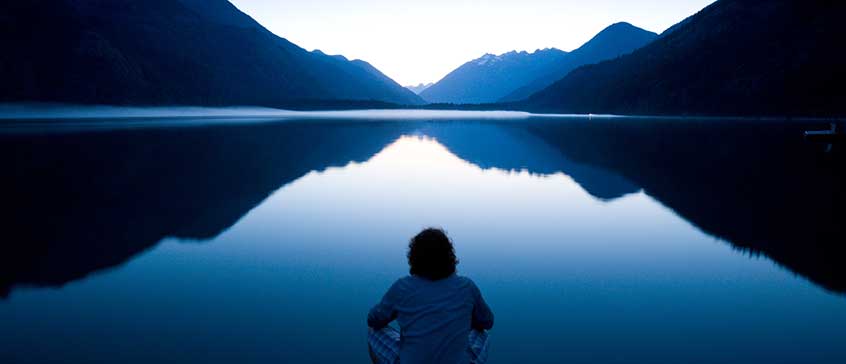 Religion, Philosophy and Psychology
Looking for meaning? Look within.
Who are we? Where do we come from? Where are we going? In a complex world, our religion, philosophy and psychology courses can help you ponder these big questions. Expand on your own life experience and perspectives as you search for new knowledge and ideas to shape your view of our changing world.
Our psychology courses address fascinating questions that lie at the heart of human life experiences. Why do we do the things we do? Find out in our psychology courses. In our religious studies courses, you'll learn about major world religions and contemporary religious issues, emphasizing the need to understand differences between religions in our increasingly interconnected world. Whether it is investigating the nature of happiness or the foundations of logic, philosophy asks us to use our powers of reason to answer the most significant questions about our existence.