Program description
There is a growing demand for qualified adult educators and training professionals, but what is it that will set you apart as a trainer of choice? It's not just about having the right credential… it's about having the confidence to be able to lead people toward their goals. It's about understanding how adults learn and being able to design curricula and learner experiences that will engage them. It's about knowing how to apply the latest in learning technologies and online learning tools to reach your students in more ways than ever before.
Program Features
Career opportunity: take advantage of the growing demand for highly qualified adult educators and training professionals.
Flexibility: study in a program designed to fit your life as a busy professional.
Excellent instructors: learn from some of the best adult educators in the country.
Confidence: get the tools you need to enhance your skills in this award winning program.
Options and transfer credit: receive credit for courses you've already taken and apply CACE to professional designations.
Who is this program for?
The University of Victoria's Certificate in Adult and Continuing Education (CACE) is an award-winning instructor training program that will help you increase your confidence and enhance your effectiveness as a:
certified trainer
instructor in adult education
facilitator
learning specialist
learning experience designer
curriculum developer
program planner
Program partners

Faculty of Education, Department of Curriculum and Instruction
---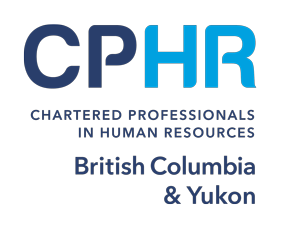 The certificate is designed for those already working in the profession rather than for those entering it. Contact the CACE office if you're not sure whether or not you qualify.
Courses are offered on campus at the University of Victoria on weekdays, weekends, during the summer and online. Learning is accessible to part-time learners outside working hours and courses can be taken individually or applied toward the professional certificate program.