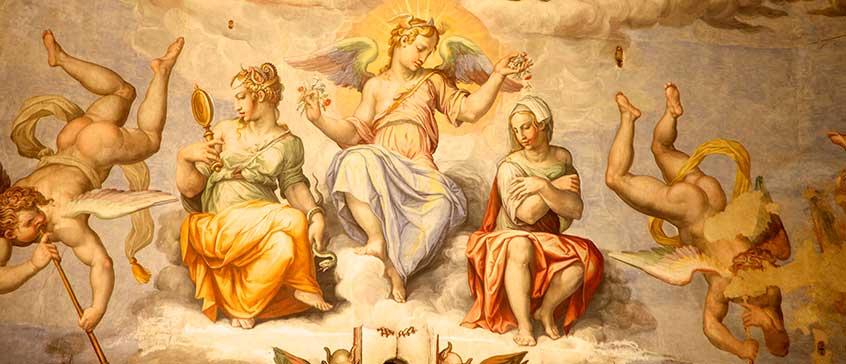 Art History
Art in the past and the present.
Art history can also be called the study of human expression: visual, tactile, spatial and more. In our art history courses, you'll learn not just the "what", but the "how" and the "why" too.
Art history courses
In our art history courses, you'll uncover the stories behind timeless works of art, from cave paintings to abstract art to Medieval architecture to the works of Canadian icons like Emily Carr and the Group of Seven.
Art history programs
Continuing Studies at UVic has art history courses for beginners and professionals. You can take an art history course for yourself, or pursue a post-graduate certificate or diploma in museum studies.