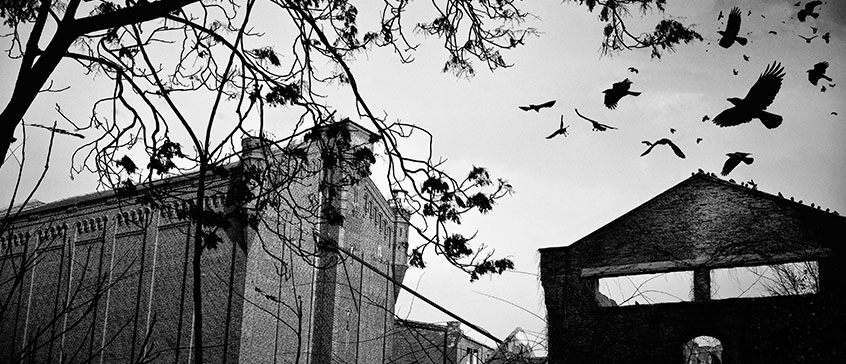 Alfred Hitchcock's Pure Cinema and Film Noir
COURSE
Course description
Alfred Hitchcock defined the concept of pure cinema, during his career in the time of silent films, developing ways to tell stories using only pictures. He stated that he was putting pieces of film together like notes of music in a melody. His films used montage to create ideas but also to create action and emotions, becoming a master of using the camera's gaze, revealing what characters in his stories were looking at, and what they were thinking. We will examine six public domain classic films by Hitchcock that showcase his style, and his work in the style of film later called film noir. You will gain insight into the techniques that Hitchcock employed, and the impact his work had on cinema.
The films include:
The 39 Steps (1935), The Lady Vanishes (1938), Rebecca (1940), Shadow of a Doubt (1943), Notorious (1946) and Strangers on a Train (1951).
Registration details
Select your offering:
Loading section fee(s)...
You're already on the waiting list for this item.
Sorry, this section is full.
Online registration temporarily unavailable
Sorry, this course is not available for registration at this time.
This course is in progress. Please contact us for more details.
Online registration is closed for this course. You may still be able to register by phone. Call 250-472-4747 to find out.
This course is on your wish list. You will be notified when this course becomes available.
Continuing Studies statement on use of educational technology
This course will require the use of Zoom and may use other education technology such as internet-based applications, cloud services, or social media. In order to complete this course you will be required to either consent to the disclosure of your personal information outside of Canada to enable use of these technologies, or work with the Division of Continuing Studies to explore other privacy protective options (such as using an alias or nickname).