Program description
In order to bridge the skills gap (reskilling, upskilling, right-skilling), organizations need to create training programs that will meet the quickly evolving needs of the workforce. This means that the format and delivery of training programs must include just-in-time, bite-sized chunks of learning that fit into the employees' workflow.
Performance and learning professionals need to engage in their own upskilling so that they can re-design existing content and develop new training programs that closely align with how people work and lead to improved job performance.
In this short, flexible, online micro-credential, performance and learning professionals will build on their existing skills and experience to meet the changing industry needs. They will learn to design and develop programs that align with the necessities of the evolving workforce and support employees to improve their job performance.
Program Features

Online Flexibility
This program can be completed entirely online. Study in a program designed to fit your life as a busy professional.
---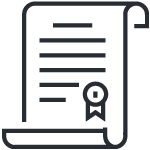 Credible
The University of Victoria is one of Canada's leading universities, recognized for preparing students for careers in a wide range of disciplines. Upon successful completion of this program you will receive a micro-certificate.
---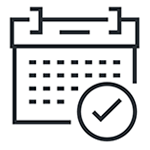 Short term
This program is designed to provide you with the knowledge and tools necessary to achieve your professional goals in as little as six months.
---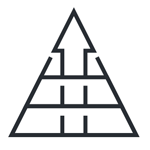 Stackable
Complete this program and ladder into the Certificate in Adult and Continuing Education (CACE) program.
---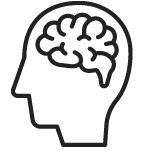 Knowledge and Practical Skills
Get the latest information and learn about best practices that will give depth to your program development and implementation.
---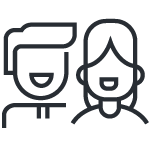 Excellent Instructors
In this program, you will get the opportunity to learn from some of the best adult educators in the country.
---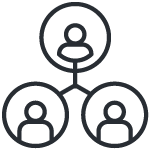 Networking Opportunities
You will collaborate with, learn from and find support in a network of professional colleagues who are as passionate about adult education and workplace learning as you are.
Program partners

Faculty of Education, Department of Curriculum and Instruction
---

The StrongerBC future skills grant is now available in 2024 (January to March) for midstream learners. For more information and eligibility criteria, view the grant details.