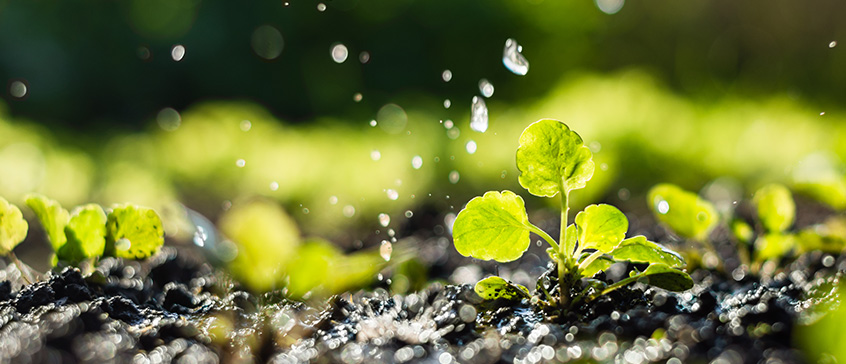 Horticulture and Nature
Immerse yourself in nature.
If you're interested in nature, Vancouver Island is rich in learning opportunities. Develop an appreciation for nature as you explore your surroundings with a horticulture course or nature tour.
Horticulture courses
Whether you already have a green thumb or are looking to develop one, you'll find inspiration in our horticulture courses. These courses are designed to help you learn about horticultural science and how it's related to many horticultural practices in the garden, nursery and greenhouse. 
New Amateur Landscape and Garden Design program
This micro-credential program will help you master landscape and garden design skills in just 16 weeks. You'll gain the hands-on knowledge and practice you need to create the yard and garden of your dreams.
View program details.
Nature explorations on Vancouver Island
Immerse yourself in nature and enjoy a memorable learning experience as you explore Vancouver Island. Each year we offer tours to exciting destinations, including Yellow Point Lodge, Middle Beach Lodge and Wickaninnish Inn. You'll enjoy the pleasures of nature alongside a team of naturalists, biologists, artists and historians. View details.