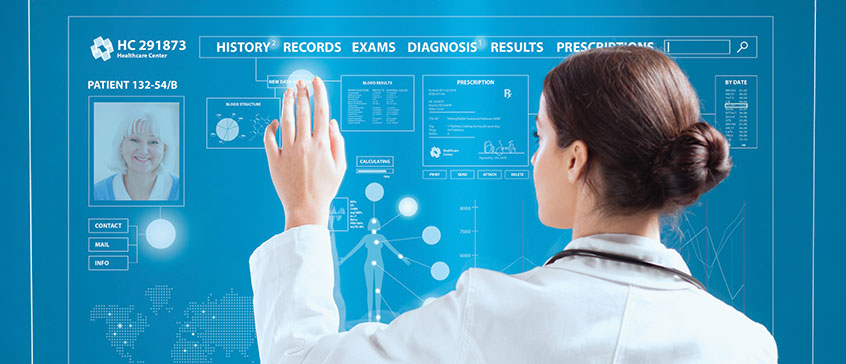 Population Health Data Analysis
Make an impact on public health.
We all want to be (and stay) healthy—we want to maintain a healthy environment, healthy people and healthy communities. The study of population health data helps us do this. There's a need for trained professionals who:
understand the intricacies of population health data
have the tools to accurately examine, analyze and test health data
realize the importance of this work in both informing and advancing positive health outcomes within our society
It is these needs that population health data analysis addresses.
Certificate in Population Health Data Analysis (PHDA)
This one-of-a-kind certificate, offered in partnership with Population Data BC and the UVic Department of Geography, fills a gap in the present training needs for those working in the field of epidemiology, population health and statistical analysis.
The four-course, online certificate program will give you strong foundational knowledge and data analysis skills to support your work within the health and social services sector.
Each course combines theory with practice by:
introducing relevant analytical approaches
addressing their strengths and limitations
providing you with the knowledge and evaluative tools to discern how best to apply them in practice
The courses are structured in a way that helps you gain an understanding of data requirements, data formats and the appropriate choice of analytic methods.
Every piece of health data tells a story.
Learn how to find and tell that story. Join us for the following FREE WEBINARS:
Sign up for webinar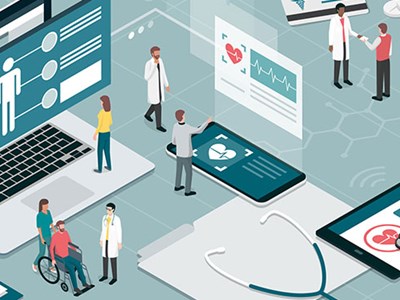 PHDA courses
You can take up to two PHDA courses for professional development, before applying to the program. View upcoming course schedule.