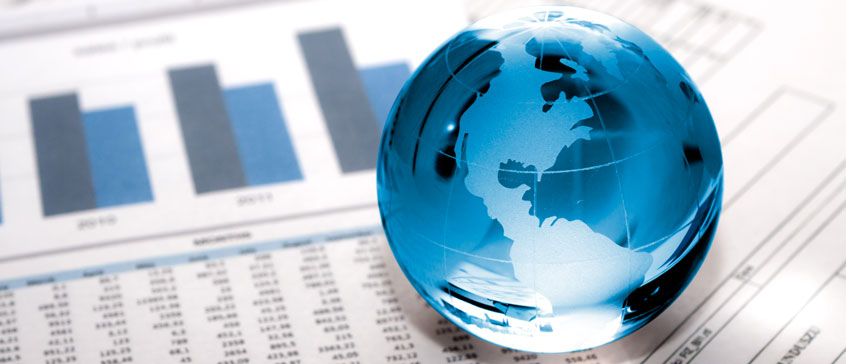 Course description
This course will provide you with an introduction to—and hands-on experience specifying—multi-level modeling and longitudinal analysis. You will gain an understanding of different types of approaches including:
time varying and invariant predictors
multivariate and multi-population models with different outcomes
missing data, errors in measurement and measurement misclassification
This course is designed to serve the needs of researchers who will analyze and model longitudinal data in population health research.
Learning objectives
Define the methodological features of longitudinal data analysis.
Describe fundamental concepts and issues in multi-level modeling.
Identify different analytical approaches to longitudinal data analysis and specify their strengths and limitations.
Use Mplus statistical modeling program to perform longitudinal data analyses in population health research.
Develop and practice longitudinal model specification, estimation, evaluation, and modification skills.
Interpret and evaluate findings in longitudinal population health research.
Admission requirements
In order to register for this course, as part of the certificate program or for professional development, you must be admitted to the Population Health Data Analysis program. Please note: in addition to other course fees, new students will be charged a one-time $100 secure ID token fee when registering for their first course. (Please unclick this box if you have already paid this fee.)
Prerequisites
Admission to the PSC in Population Health Data Analysis or permission of the Faculty Advisor.
Be comfortable with basic SAS programming (e.g., DATA step and procedures). Familiarity with Mplus will also be helpful.
Be comfortable with linear regression models. Familiarity with generalized linear models such as logistic regression will also be helpful.
If you would like to start pre-course SAS and or Mplus orientation before enrollment in this course, please contact the Program Assistant at phda@uvic.ca
Stand-alone
If space is available, you may take PHDA05 as a stand-alone course for professional development. Non-certificate students must meet the same prerequisites as certificate students.
Minimum registration requirement
This course may be cancelled if the minimum enrollment requirement is not met by the registration deadline.
Registration details
Select your offering:
Loading section fee(s)...
You're already on the waiting list for this item.
Sorry, this section is full.
Online registration temporarily unavailable
Sorry, this course is not available for registration at this time.
This course is in progress. Please contact us for more details.
Online registration is closed for this course. You may still be able to register by phone. Call 250-472-4747 to find out.
This course is on your wish list. You will be notified when this course becomes available.