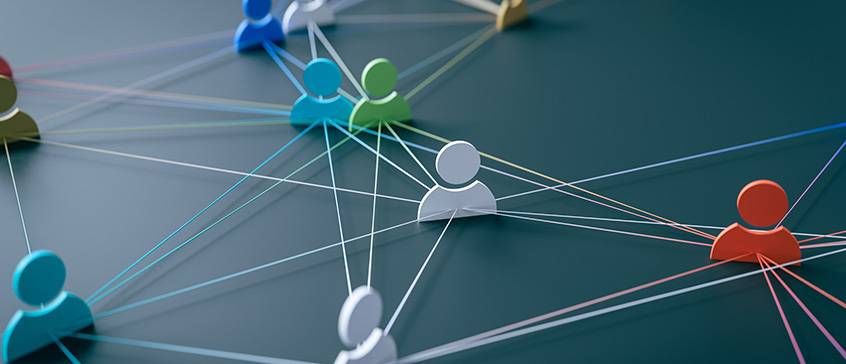 Human Resources
In a human resources role, you're responsible for maintaining an inclusive environment and improving the efficiency of your organization. This can be done by supporting areas such as employee training, recruitment, workplace ethics and labour relations. In these courses, you will develop leadership, teamwork, critical thinking and intercultural communication skills. You will identify how to execute new HR systems and policies effectively, and learn about individual and organizational behaviour. Not only will you study how to put strategies into effect, but you will understand why it's valuable to an organization's image and performance.
Human Resources programs
The Professional Development Certificate in Supervisory Skills is currently in development and will be launching soon. This program will help you improve your communication, conflict resolution and intercultural skills within the workplace. Sign up for the email list and we'll notify you when registration opens.
Human Resources courses
Some courses under this topic can be taken individually or applied towards the certificate or diploma in Business Administration.